A Christmas without joy is no Christmas at all: Vinnies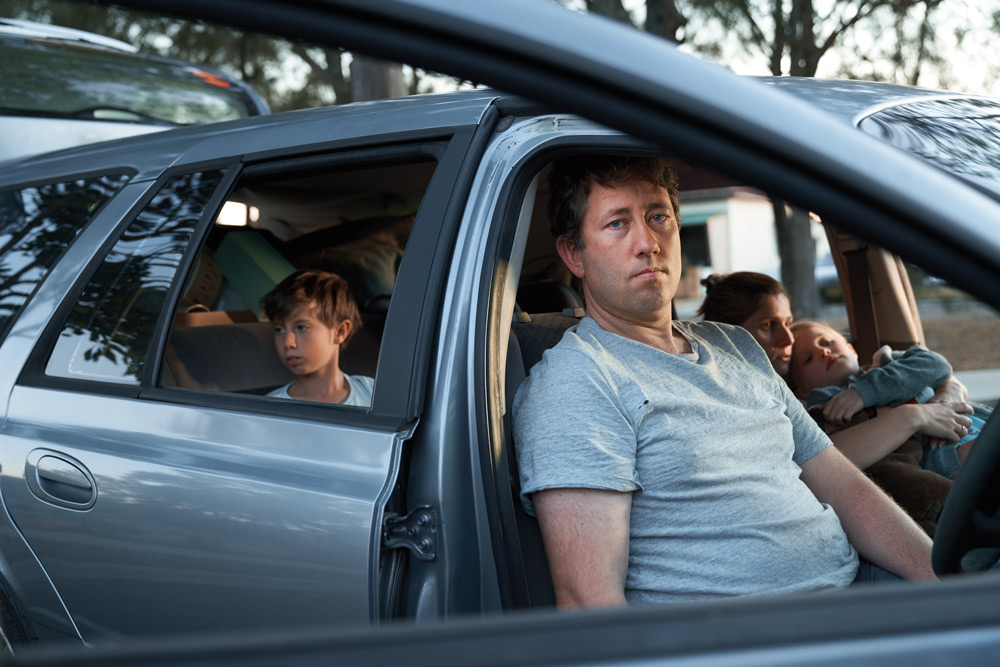 A Christmas without joy is no Christmas at all. Yet that's what too many people are facing this December.
A Christmas without family, after fleeing from domestic violence.
A Christmas without comfort and peace of mind, after bills have mounted up.
Or a Christmas without a roof over your head, after losing your home.
Launching the 2018 Vinnies Christmas Appeal, President of the St Vincent de Paul Society Canberra/Goulburn, Warwick Fulton, explains that for far too many Australians, Christmas is not a time of joy and celebration.
"More people than ever are experiencing homelessness this Christmas, with a 14% rise in homelessness since 2011. Nationally, one in every 200 people is experiencing homelessness. In the ACT that is 1,596 people."
"Even for those with a roof over their heads, Christmas can be a rough time for many people. As rent and electricity bills continue to rise, many families are skipping meals and going hungry in order to pay bills.
"It takes enormous courage to reach out to us and ask for help. We provide them with emergency goods like clothing or assistance with keeping the power on, but we also work with them to build up their confidence and strength, so they can give back to their children at Christmas time," said Mr Fulton.
Emergency assistance
This festive season, Vinnies is expecting to provide over $500,000 in emergency assistance to more than 3,000 families and individuals in need. As Christmas approaches, calls for help to the Society are expected to increase from now until January.
Vinnies will provide people in the Canberra/Goulburn region with financial assistance, clothing, food hampers, as well as gifts for parents and children.
"When you are struggling to keep a roof over your head, finding money for gifts is nearly impossible. The Vinnies Christmas Appeal allows us to assist with rent and utilities, but we also seek donations of gifts that can help bring joy to people at Christmas," said Mr Fulton.
People can donate to the 2018 Vinnies Christmas Appeal by visiting any Vinnies shop, calling 13 18 12 or via vinnies.org.au/christmasappeal
Source: St Vincent de Paul Media Release