A Church that reflects the face of God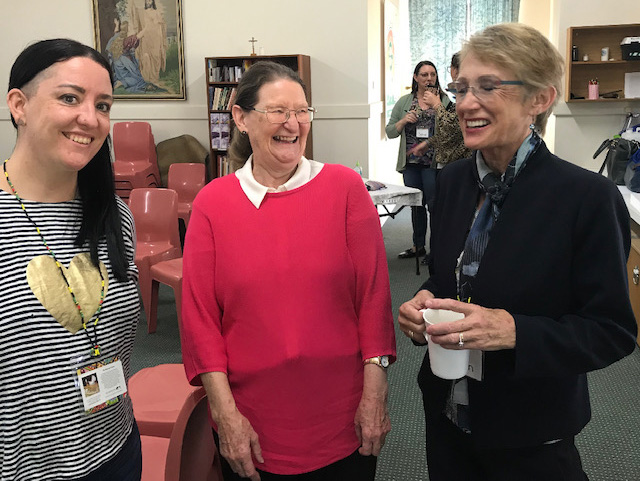 The Hilltops region put on an autumn show for the Archdiocesan Women's Taskforce as it consulted with women of Young, Boorowa, Grenfell, Harden, Cootamundra and surrounds.
The taskforce engaged in robust discussion on 17 April at St Mary's Parish Centre, Young, on how it might enhance and celebrate the contributions of women to the Church.
The taskforce is making a special effort to consult across the Archdiocese, beginning in Goulburn in March.
The earnest discussion that took place reflected women who want a Church that better reflects the face of God.
Some who attend these meetings and consultations no longer regularly participate in the Eucharistic celebration due to deep wounds.
Others continue to attend with a view towards change, citing challenges as varied as genuine inclusion, music ministry, preaching, community and social justice activities in keeping with Catholic social teaching.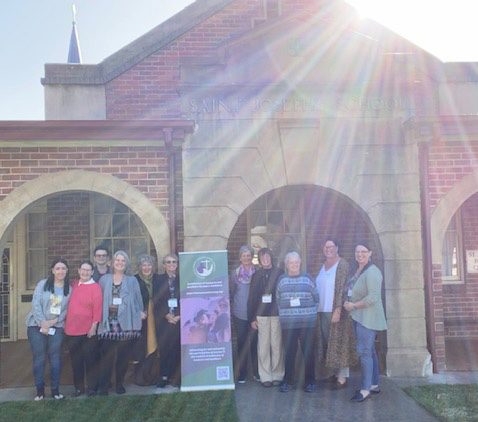 A common theme that emerges is a cry of the heart for more collaboration and a need for more opportunities to liaise and work with Church leaders to make for more spirit-filled experiences of church. The taskforce seeks for women to feel affirmed, included and welcome.
Women who have been in touch with the taskforce express a growing need and desire to be informed of all current Catholic events especially those organised by laypeople in the lead up to the Plenary Council.
In July, the taskforce will hold its inaugural St Mary Magdalene Dinner at the Canberra Southern Cross Club and all are welcome to attend. The evening will feature scripture scholar Sr Margaret Beirne RSC. More information about this event will be available in coming weeks.
To keep in touch with the activities and work of the Women's Taskforce, go to womenstaskforceacg.org.