A culture of life shines in intergenerational living
Australia's multicultural heritage is one of the country's great "hidden treasures", according to Archbishop Christopher Prowse. These "treasures" are seen in the Archdiocese's multicultural communities who bring the sounds and colours and deep faith of their homelands to many of our parishes. They are also known for their commitment to family. DON SMITH speaks with several community representatives as they reflect on the strength of those kinship bonds, especially towards the older family members.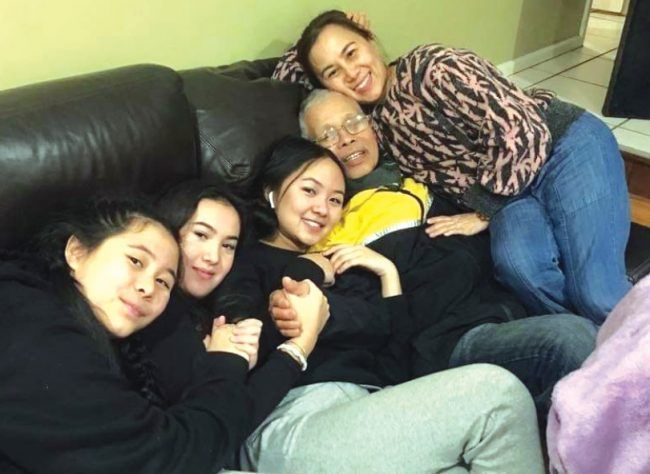 Thuy Nguyen – Vietnam­ese community
Along with other members of her family, Thuy helps care for her elderly father who prefers to live by himself following the 2020 death of Thuy's mother.
In our culture the parents care for the children a lot. It is always unconditional in terms of the support. They are always there whenever you struggle in life. They work very hard to save and provide for their children. Their purpose in life is always, always the children. They want their children to have a good life. They give away everything to them.
And that's why we, the children, give back. To take Mum and Dad to the doctor, to the hospital, to events in the Vietnamese community, for their everyday activities. In our culture it's common for the older parents to live with their children so that the children can care for them. It's strange for the parents to go into nursing homes but this is changing, especially in Austra­lia. My Mum died last year. My Dad lives by himself but we cook for him nearly every day. We don't leave him by himself.
---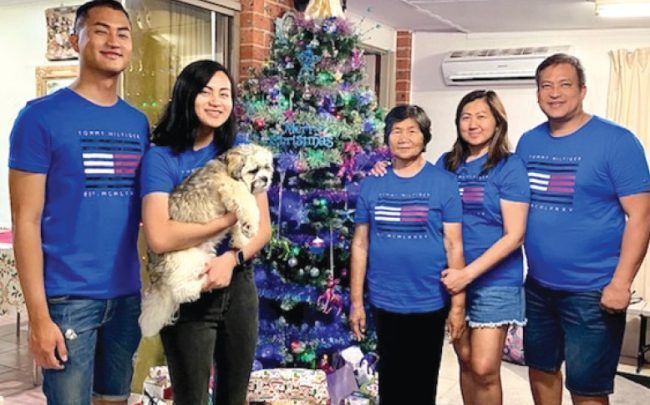 Vinnie Uriarte – Filipino community
Vinnie is a member of Canberra's Catholic Filipino community
My Mum, Dad, my sister and myself migrated to Australia from the Philippines in 2007. Later, my grandmother came to Australia as well. We are all citizens now.
It's part of our culture to live with our grandparents and to help them live with us at home. It's not an issue for us to be liv­ing in the same house. We grow up following in the footsteps of our parents seeing them wanting to live with their parents. That shapes my views, too.
We all go to church together as a family, including with my grandma. If there's a special oc­casion like the feast day of the Santo Niño and for the Simbang Gabi (nine days of consecutive Masses before Christmas), we would all go together for that as well.
---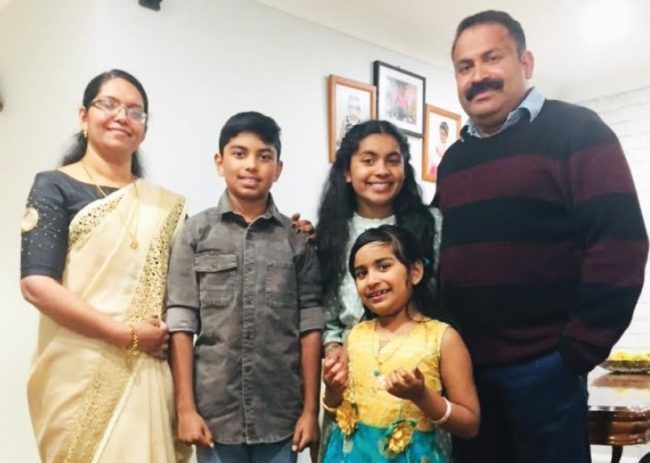 Prince Kulakkattu – Syro-Malabar Indian community
Prince lives in Canberra with this family. He has parents and extended family back in the Indian state of Kerala.
For us, family – especially parents and siblings – is very, very important. We will do anything for them. Even though I am away from my family for a long time, I try to ring my parents every day, sometimes even two or three times a day.
We also look after our parents financially. My father was a farmer and worked really, really hard for our home, to send us to school, for all sorts of things. He was struggling, but he managed. So now it's our turn to support him financially because he can't work.
We don't like to send them to nursing homes, although that is changing. I am waiting for [the day when I receive] a call from my sister in India to tell me our parents can't look after themselves for their day-to-day activities. Then I will go back and be with them until they've passed away. Our parents did great things for us and I am doing a small bit. It's in the Bible, "Honour thy father and mother".
---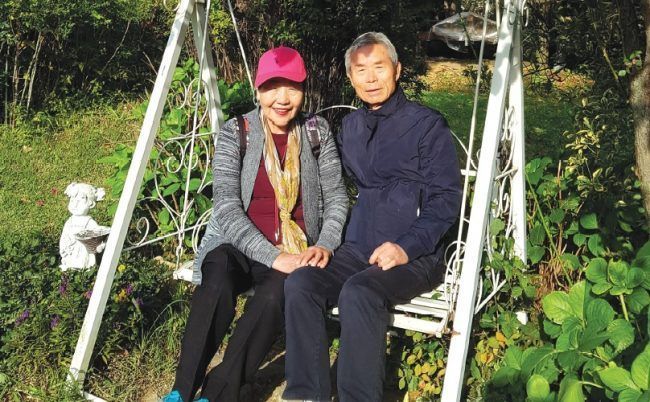 Philip Ahn – Korean community
Philip, 83, is a member of Canberra's Korean Catholic community.
In Korea we used to have a "big family" culture. When the children married and moved out of the family house one of them would still look after the parents. But these days every­body wants to be independent. They want to be with their own families. That is the kind of culture that has developed here, too, with the Korean commu­nity in Australia.
Some of the Korean com­munity in Canberra have trouble with speaking English. I help them when they go to places like the GP and other professionals. An issue for elderly Korean migrants that might go into a nursing home is the food. That could be an area of difficulty for them as they can't eat food like other people who are used to eating cheese and butter and meat. They may be reluctant to go into nursing homes because of that.