A little about the Syro Malabar Catholic Church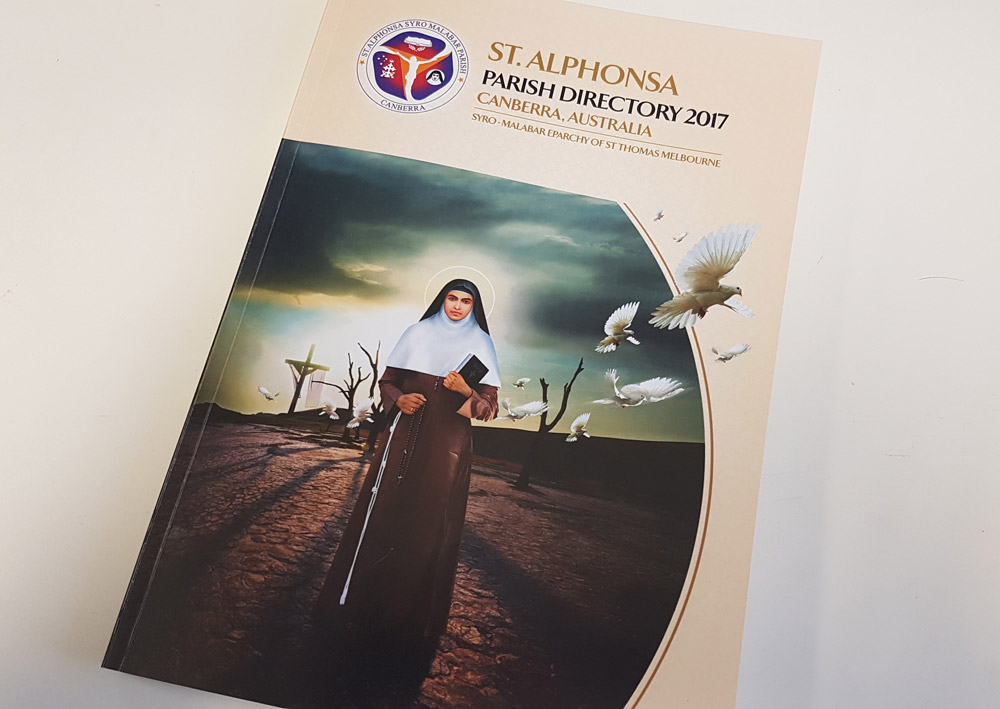 The Syro Malabar Catholic Church is one of the 22 Eastern (oriental) Catholic Churches in full communion with the Rome. It is the second largest Eastern Catholic Church after the Ukrainian Church and the largest of the St Thomas Christian (Nazrani) denominations with 4.6 million believers.
It is a sui juris (autonomous) Church governed by the Synod of Bishops headed by the Major Archbishop.
The Syro Malabar Church, with its deep-rooted spirituality and high rate of vocations to priesthood and religious life, can be considered as one of the most vibrant Catholic communities in the world.
At present there are five Archdiocese and 12 eparchies (a province of the Orthodox Church). The St Thomas Eparchy of Melbourne enjoys personal jurisdiction.
Many Bishops, priests, religious and laity of the Syro Malabar Church are present all over the world and share in missionary and pastoral life of the sister Churches.
In the Catholic Archdiocese of Canberra and Goulburn, Fr Mathew Kunnappillil is the parish priest of St Alphonsa parish which shares premises with St Joseph's, O'Connor. Geographically it is divided into 13 family units, 11 of which are in Canberra and one each in the Queanbeyan and Goulburn areas.
Information based on the "St Alphonsa Parish Directory 2017."