ACT churches in seven-day lockdown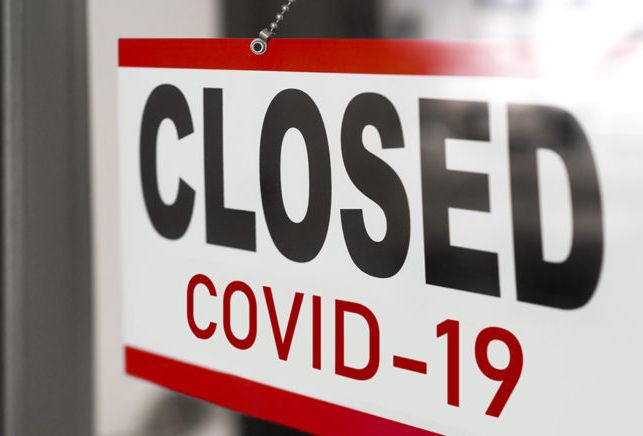 Archbishop Christopher Prowse has called on the ACT Catholic faithful's support for the seven-day lockdown announced today by Chief Minister, Andrew Barr.
The ACT will enter a seven-day lockdown from 5pm, Thursday 12 August.
"Let us be a cooperative as we can with regard to the government regulations and the lockdown," the Archbishop said.
"Let's also be as thoughtful as possible in regards to our neighbours and their concerns during this time."
All archdiocesan churches and parish offices in the ACT will close for seven days at the 5 pm deadline.
The 12.15 pm Monday to Saturday masses and the 11 am Sunday mass at St Christopher's Cathedral will continue to be live-streamed as normal at the following link: Mass online
Catholic Education director Ross Fox has announced that the ACT's catholic schools will move to remote learning from Tuesday 17 August for the lockdown's duration.
The schools will be provided with two pupil-free days beforehand to allow essential staff to prepare for the launch of the remote learning platform.
Ross emphasised he was grateful for the patience and understanding of the ACT's Catholic education sector.
"It is my sincere hope that our community is safe and remains settled during this difficult time," he said.