ACT Election provides an opportunity to reflect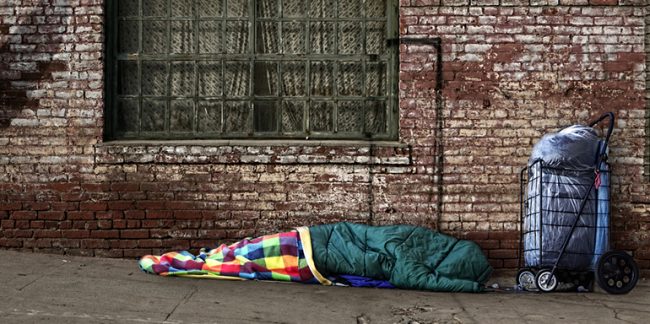 The upcoming ACT Election gives us all an opportunity to reflect more deeply on how our governments can help address disadvantage in our Archdiocese. I encourage everyone to consider the impact that COVID-19 continues to have on the already vulnerable. As a community, we have a shared responsibility to support those in need. In particular, it is worth considering how our aspiring leaders plan to respond to:
increasing mental health needs;
Close to 1 billion people live with a mental disorder, 3 million people die every year from the harmful use of alcohol and one person dies every 40 seconds by suicide. CatholicCare has noted a marked increase in the number of people with diagnosed mental illness.
Housing is a human right, but on any given night in Australia, more than 116,000 people are homeless. St Vincent de Paul Society and other Catholic agencies have highlighted an increase in homelessness, with single women over 50 being the fastest-growing population of homeless people.
the exacerbation of inequalities;
Many families have experienced significant financial pressures as a result of retrenchments and the closing of businesses during COVID restrictions. The recovery from COVID presents a unique opportunity for a reset on many fronts especially a 'fair go' for all regarding working opportunities.
issues concerning life from womb to natural death;
Issues pertaining to abortion and euthanasia circulate within our community, causing great angst and fear of further invasive legislation.
It is also important that we consider the way our Catholic schools are funded, ensuring that all families have an affordable school choice in our Archdiocese. Let us ensure we take a moment to pause in prayerful reflection, as we consider the needs of all before we vote over the coming weeks.