Archbishop invites all for Rosary online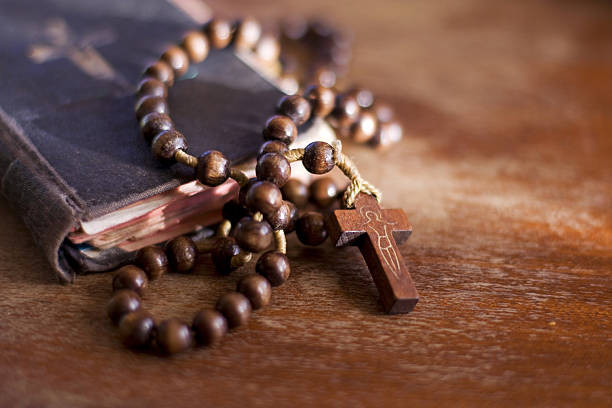 When the going gets tough, the tough get going and for the faithful that means they get going with prayer.
With churches closed, the Rosary kicked off online for the archdiocese yesterday with Archbishop Christopher Prowse leading the devotions on the Zoom video platform.
The event proved to be far more popular than anticipated and unfortunately the "house full" sign went up when the licence subscription of 100 participants had been exceeded.
This issue had now been addressed to allow more participants to join.
For the extent of the lockdowns, the Archbishop invites all to pray the Rosary as a community via Zoom each Wednesday and Friday at 4 pm.
"All you need are your Rosary beads and your intentions," the Archbishop said.
---
ROSARY ONLINE
TIME: Every Wednesday and Friday at 4 pm during lockdown
ZOOM DETAILS: Simply click on the link Archdiocese of Canberra and Goulburn Rosary
Or enter in the details below after opening the Zoom app
Meeting ID: 850 2245 8332
Passcode: 543675