Are you the best footy tipster in the Archdiocese?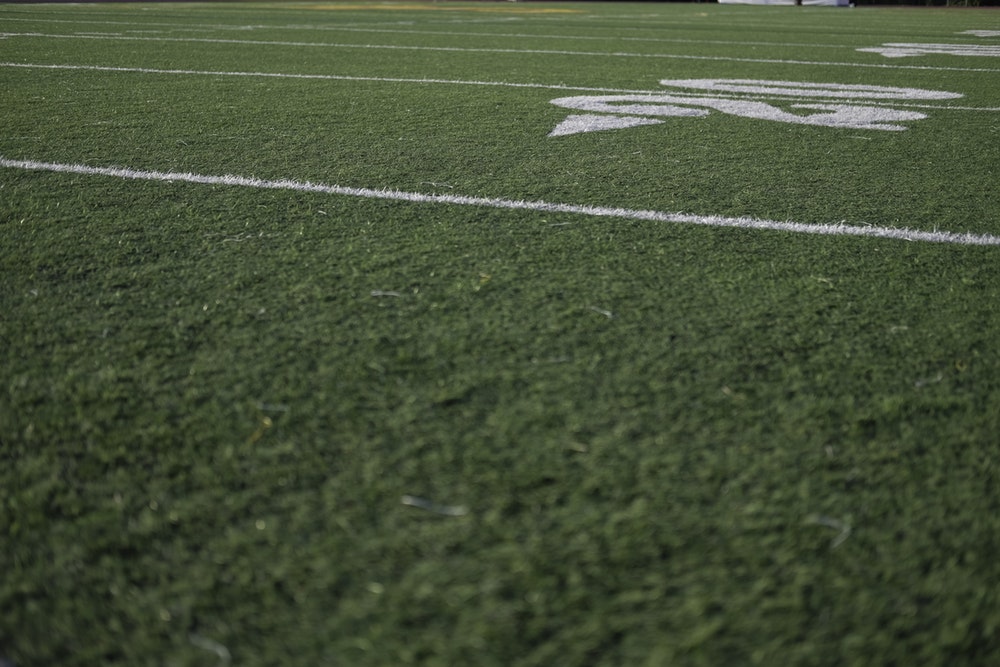 There's a quote from the cult classic film, The Highlander, which states "there can be only one."
Well, in our inaugural Archdiocesan tipping competition, there can be three.
Three codes… three winners.
We're opening up a tipping competition across the length and breadth of the Archdiocese to see who is the best judge of AFL, NRL and Super Rugby.
Does Monsignor Woods know what he's talking about with the NRL?
Does the Archbishop have special insight into AFL?
Does Fr Trenton van Reesch's rugby playing prowess translate to Super Rugby tipping skills?
Let's find out.
But it's not just about the clergy. Far from it. This competition is open to everyone in the Archdiocese… young and old, clergy and laity, astute judges and numpties.
Will a member of the clergy top the list or a lay person? Will the leader come from the city or the bush? What parishes will dominate?
So many questions… and you'll find the answers by joining your preferred competition (or all three) and tipping.
There are no fees, and also no prizes, so this is NOT encouraging gambling in any way. It's a little about bragging rights, a bit about competing for a smug sense of superiority, and a lot about interacting and having fun.
We'll post semi-regular updates of who is leading each table periodically and the eventual winners will be crowned the all-knowing footy fans of 2019.
Speaking of Footy… you may have noticed there is no actual FOOTBALL (ie soccer) on the list. That's because the A-League runs over summer… and if there is demand we'll run a competition for that too.
But for now, put your favourite beanie, scarf and footy jumper on and get tipping.
Super Rugby Tipping competition – Starts Friday February 15
NRL Tipping competition – Starts Thursday March 14
AFL Tipping competition – Starts Thursday March 21