Assembly over: where to from here?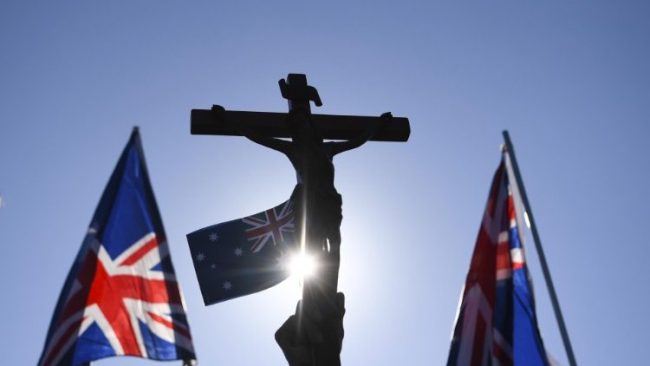 A plenary council is a relatively unusual event, so it is not surprising that for many there is considerable curiosity about what happens now. Surely, after a week long 'conference' there are some outcomes? Well, not really in this context.
Firstly, the process of the 5th Plenary Council has been designed with several phases: a long preparation seeking widely among the Church members for ideas and synthesising these into an Agenda; the assembly of the delegates who met from October 3 – 10; now we move to another step – seeking clarity from the views and discussions of the last week to develop proposals; then, next July, the second assembly where the proposals will be considered, refined and voted on. After that, some proposals will become 'law' within the Australian Church, others will be ideas and requests forwarded to the Vatican for consideration because they would apply to the universal Church. In short, there is still a long way to go with this process – it is more like the long steady journey of the Camino rather than speedy airplane hop.
However, rather excitingly, at the same time as the Plenary Council is reaching a 'mid-point', the whole Catholic Church is embarking on a journey toward the 2023 Synod of Bishops on the very theme of synodality.
Synodality is an ancient concept but one which has been given new life by Pope Francis who has said that this is the way of being Church in the third millennium. The term means, 'being on the road together'; however, Pope Francis has emphasised the 'on the road' rather than together. He is seeking an exploration of what God is calling the Church to be in this time and in our contexts.
To begin the formal process for the 2023 Synod, Francis outlined three key words for it: communion, participation and mission. Communion expresses the nature of Church – we are all in this together; our mission is to proclaim the message of Jesus to all peoples at all times – from other sources of Francis, a message of mercy and compassion; but his focus was on participation – "enabling everyone to participate is an essential ecclesial duty!" (Francis, Address for the Opening of the Synod 9 October 2021). For this reason every member of the Church in every parish and every diocese is being asked to assist with this Synod.
In his remarks Francis cited Fr Yves Congar (a Vatican II advisor) that there is not a need to create another Church, but to create a different Church, one that is open to the newness that the Holy Spirit is calling us to become. We are all being invited to take part in that journey of becoming.
The Plenary Council has reached an important point – now the Church universal is taking a similar journey.
• Patrick McArdle is the Chancellor for the Archdiocese of Canberra and Goulburn