Boutique Spirituality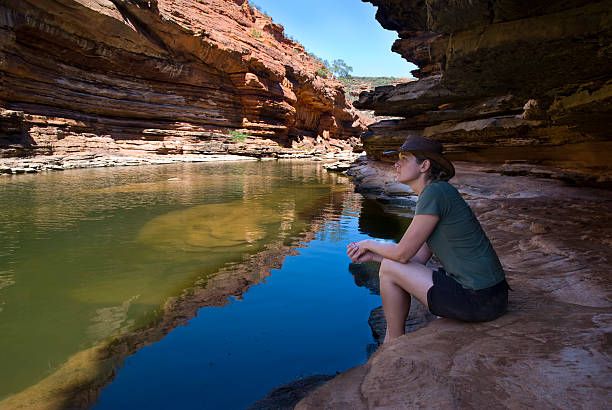 St. Antony Abbot (251-356) lived a long and fruitful life.
He was a Christian monk from Egypt who counselled people in need and courageously visited persecuted Christians in captivity.
Jesus spent 40 days in the desert – Antony spent nearly 80 years in it. He went out into the wilderness around 270AD and stayed put.
He used to say:
When you go out into the desert, three things fall silent: our speaking, our hearing, our seeing. But one thing refuses to remain silent – our heart.
A promise beyond compare is offered to us if we dare to become silent and still this Lent:
Be still and know that I am God (Psalm 46).
Silence is one thing, stillness another. Note that silence begets stillness.
Simply become silent. Turn off the devices – put them out of reach.
Invoke the Holy Spirit of God – the 'Breath.' Let stillness of 'body, soul and spirit' (1 Thess. 5) descend. Feel the Spirit 'breathing' within.
Be silent. Be still.
Don't be tempted to think that this is some kind of boutique spirituality.
It's Spirituality 101 – the baptised letting the heart of Christ speak to hearts that 'refuse to remain silent.'
What a gift.
Amen.