Care for the oceans and Synodality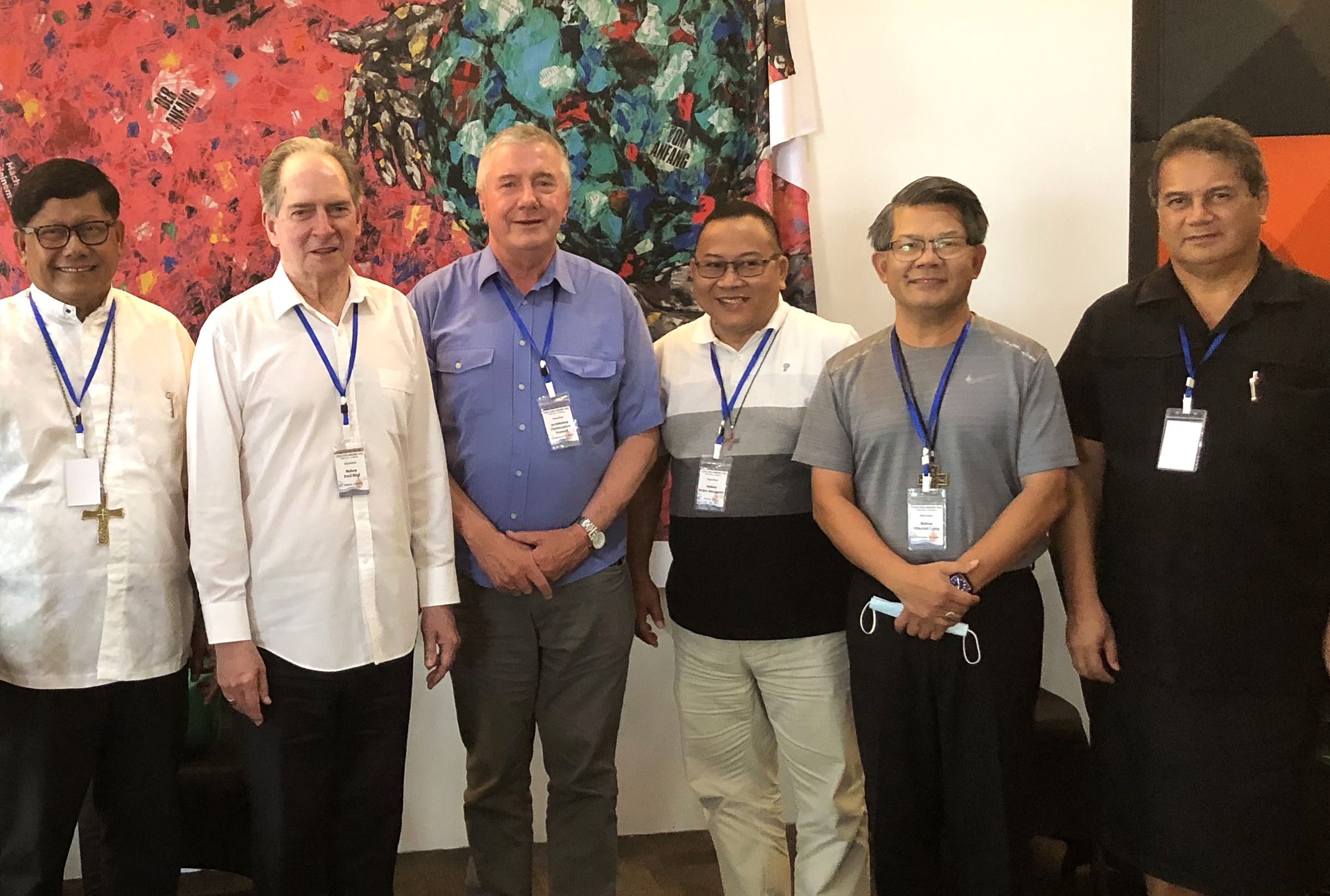 Federation of Catholic Bishops of Oceania Gathering, Fiji – February 2023
About every four years the Catholic Bishops of Oceania gather. Oceania covers a large area of the globe. It involves all the Bishops from Perth to Tahiti; From Hobart to Guam.
This year we met in February in Fiji. The locals were very keen to showcase the sheer beauty of their land. They are even keener to ensure it is kept that way. There are ecological threats to its beauty, mainly arising from the rising sea levels and the over-commercialisation of water systems. The Bishops were taken on excursions to see these facts for themselves. Local villagers told their stories. We listened and learnt.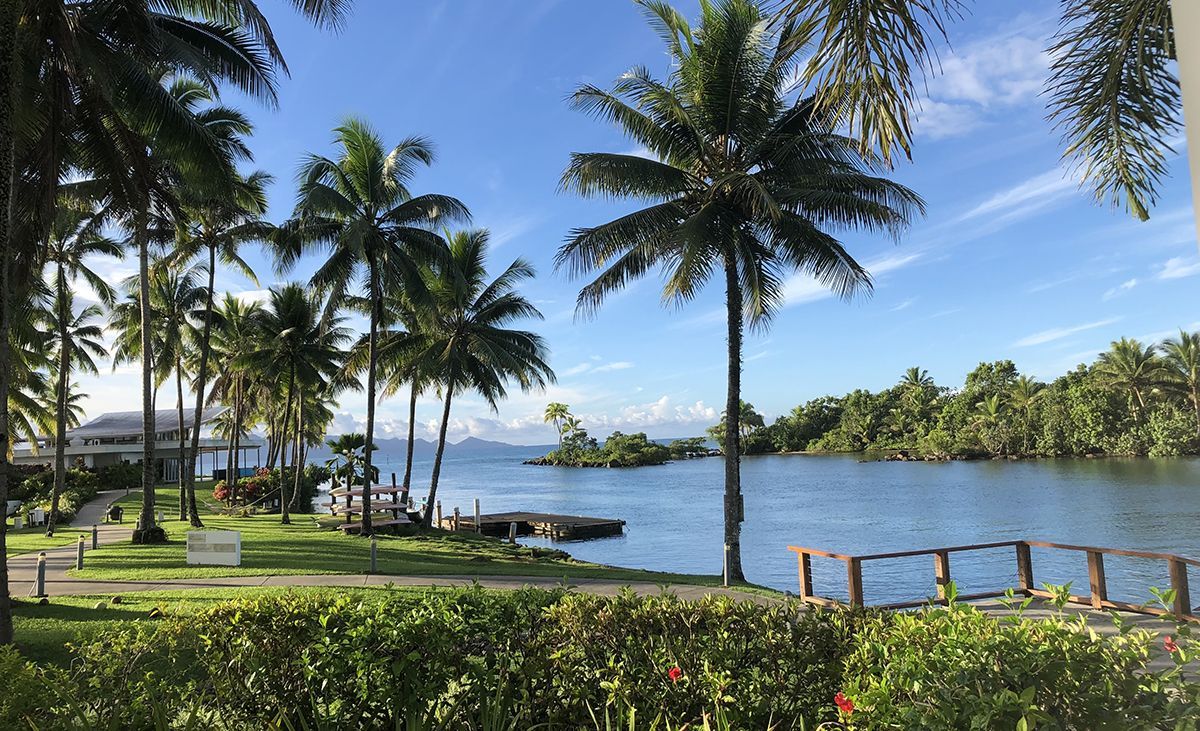 In Australia, we hear much about care for our "common earth and waterways." In Fiji, however, we learnt much about "care for the oceans" – specifically the Pacific Ocean. Deep sea mineral extractions are undermining fish breeding grounds, for example, this is not a topic often heard in Australia. Not so in Oceania. It is a big and urgent ethical issue that concerns so many of the Bishops.
The other significant issue the Bishops discussed was synodality. The four documents from Papua New Guinea and the Solomon Islands, New Zealand, the Pacific Islands and Australia, had been synthesised into one document.
Assisted by a great team of lay faithful, we all contributed to a final document that will now be presented in Rome at the International Synod on synodality