Catholic women zoom in to history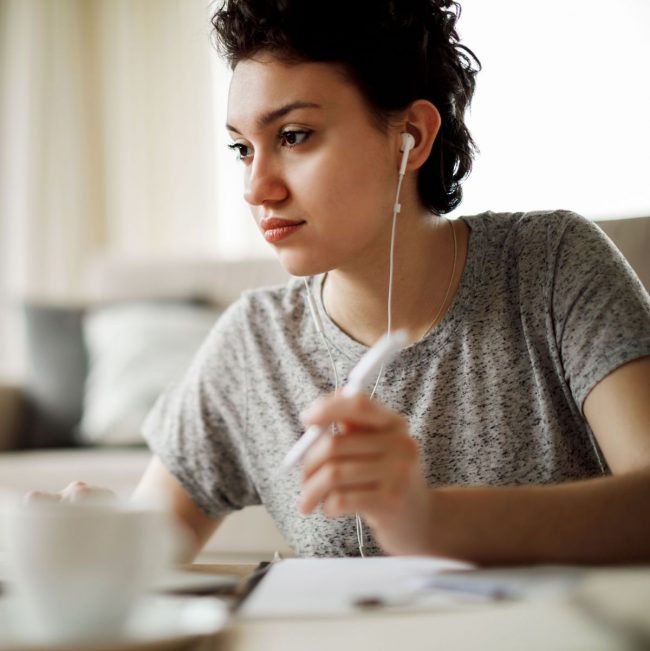 It is a good chance history was made.
Probably never before had so many of Australia's Catholic women joined an online event to share their hopes and dreams for the Church in Australia.
About 200 logged on to the Zoom video platform on Saturday 27 March for a two-hour national Catholic women's consultation.
The event was an initiative of the Bishops Commission for Evangelisation, Laity and Ministry. Commission chair Archbishop Christopher Prowse and the Bishop Delegate for Women, Bishop Michael Morrissey, took part.
The consultation was the first step in collating views that will help shape the agenda for a "Catholic Women Gather" initiative planned for September.
Commission executive secretary Clara Geoghegan said participants came from east to west, old and young, married and single, the laity and religious.
"It was a great opportunity for Catholic women across Australia to come together and share their experiences of how they lived out their vocation in the Church," Clara said.
Women in Bunbury, Cairns, Bathurst and Melbourne reflected on how they lived out their Christian lives.
Participants also broke out into online chat rooms of six or seven people to consider the role of women in the Church, especially in local contexts.
Canberra's Alison Weeks, one of several local participants in the consultation, was inspired by what she saw.
"There was a lot to be pleased with in seeing the variety, strength and deep faith of the women who contributed," she said.
Alison believed lessons could be learned from the event as did another Canberra participant Sr Clare Condon SGS.
The drawbacks of online video conferencing was one such outcome for Sr Clare.
"There was less opportunity to listen deeply to each other and tease out respectfully why some views were held," she said.
Archbishop Christopher said the Commission hoped to not only consult with the women of Australia but also with many other groups in the months ahead.
"This consultation was a great start," he said.