Celebrate Jean Vanier and L'Arche at this special event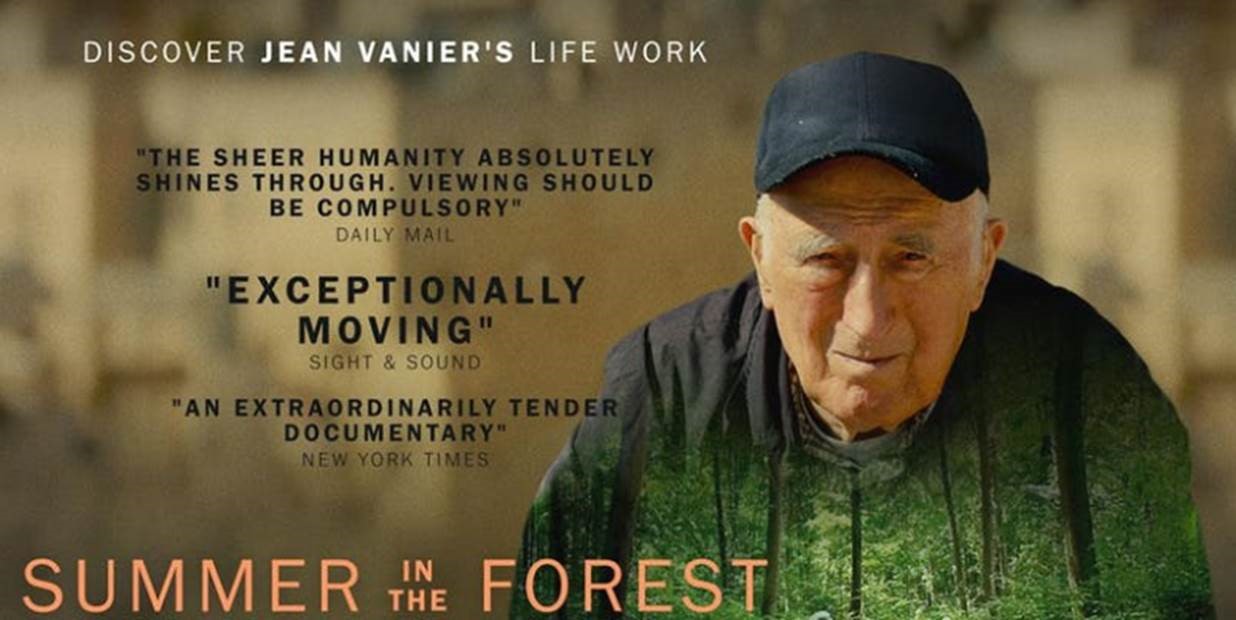 Jean Vanier is being remembered around the world today for his contribution to so many areas of community life.
The noted author, founder of L'Arche and long time friend and supporter of the intellectually disabled, Jean Vanier died today at the age of 90.
In one of life's unplanned coincidences, a film about L'Arche is showing at Events Cinema TONIGHT (May 8).
Described as "An extraordinarily tender documentary" (NY Times), the film will touch your heart deeply and remind you of what it truly means to be human.
All are welcome, with complimentary drinks and nibbles provided from 6.30pm. The film screening will commence by 7pm and be followed by a live Q & A, where you will be introduced to members of the Canberra L'Arche community.
Ticket sales will support the ongoing work of L'Arche Genesaret in Canberra.
Tickets cost $25 and can be booked here.
RELATED: