Celebrating Australia's Saint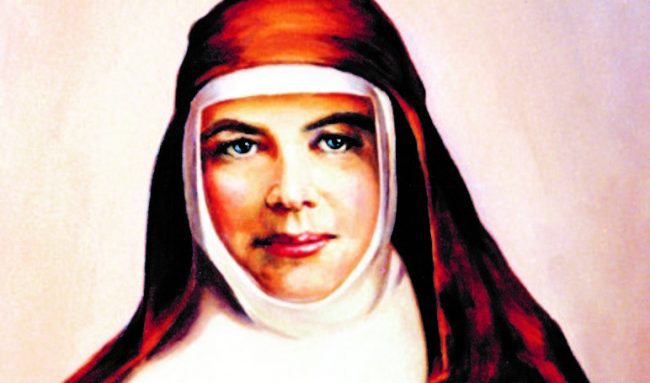 After COVID restrictions last year pushed the event online, the popular St Mary of the Cross MacKillop Pilgrimage in Eden is set to celebrate its fifth year among the scenic surrounds of the Archdiocese's most southern town.
The growing pilgrimage which honours Australia's first saint will be held on 7 August, with Archbishop Christopher Prowse participating again.
Archbishop Christopher has urged people from across the Archdiocese to join him in what he describes as a beautiful and significant pilgrimage.
"Eden was a place of great devotion for Mary due to her mother's death in the ocean nearby," he said. "The parishioners at the time were most hospitable to her mother."
Mary MacKillop's mother, Flora, travelled on a steamer from Melbourne to Sydney to visit Mary. The boat, the Ly-ee-Moon sank during a fierce storm off Green Cape near Eden.
Mary never forgot the people of Eden's generosity and hospitality towards her mother's body at the time of her death. The Josephite Sisters have been there ever since.
Saint Mary of the Cross MacKillop was an outstanding educator and social reformer, establishing the first St Joseph's School in a converted stable in Penola, South Australia, where free education was provided to children from the area.
She was canonized on 17 October, 2010, becoming Australia's first saint, with her feast day celebrated on 8 August. She is informally seen as a patron saint of sexual abuse victims for her role in exposing a paedophile priest.