Charities struggling to meet demand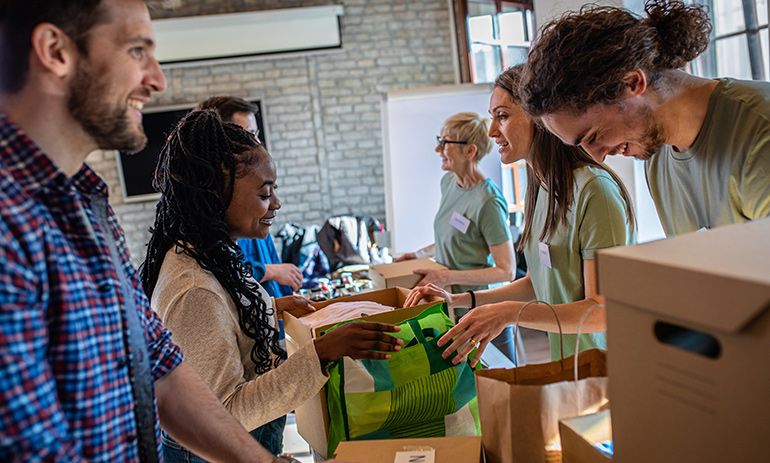 Despite an increase in optimism about the broader Australian economic outlook, many community service providers are still struggling to keep financially afloat and meet increased service demand.
The Centre for Social Impact's latest Pulse of the For-Purpose Sector survey revealed that significant challenges remain for the social change sector, with nearly 80 per cent of service providers reporting challenges to meet requests for support.
This latest report (wave two) is part of a research series launched in 2020 to measure the attitudes and operating conditions of the for-purpose sector to understand the long-term impact of events such as the pandemic and Black Summer bushfires.
The first piece of research (wave one) released at the end of 2020, found that despite Commonwealth Government assistance such as JobKeeper, the for-purpose sector reported being financially stretched and struggling to meet demand, with 74 per cent of organisations reporting the operating environment was worse than the previous year.
This year nearly half (43 per cent) of these organisations felt the operating conditions had worsened yet again between the end of 2020 and the middle of 2021.
But the report noted that there was less concern about being able to continue providing services in the 2021 economy (from 53 per cent of organisations in wave one to 13 per cent in wave two).