Chinese leaders say US is lying about millions of detained Uighurs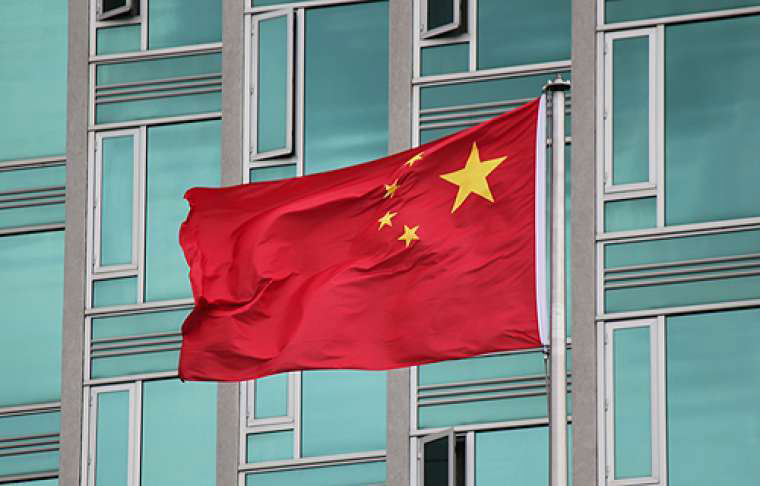 XINJIANG, CHINA: Chinese government officials denied mistreating the country's ethnic Uighur population and said there is "no evidence" that the country is hostile to the minority group's religion or culture, adding that the U.S. Secretary of State is spreading lies.
According to a letter posted online July 19 by the Xinjiang government, Secretary of State Mike Pompeo should "stop fabricating lies and slander about Xinjiang." The letter is signed by Chinese scholars and religious officials. Xinjiang is a region of northwest China, where most of the Uighur population lives.
At least one million Uighur Muslims are thought to be held in what the country has termed "vocational centers" or "re-education camps," which have been described by outside observers as concentration camps or internment camps. The camps have operated since 2014, but their use ramped up in 2016, following the arrival of a new leader in Xinjiang.
An editorial published in the People's Daily on Saturday, July 20, claims that China actually respects religious rights, and said that the United States has an "ulterior motive" to criticize China's treatment of religious minorities.
"They even use so-called freedom of religious belief as an excuse to undermine China's national harmony and interfere in China's internal affairs," the editorial said.
People's Daily is published by the Central Committee of the Communist Party of China. The editorial further claimed that the camps were necessary to prevent terrorism.
On Sunday, the Chinese State Council Information Office released a white paper that claimed, among other things, that Xinjiand is a region where religious freedom is respected, and that the Uighur population did not choose to become Muslim.
Xinjiang "respects citizens' freedom to believe in, or not to believe in, any religion," the paper said.
In 2017, Xinjiang's government banned the wearing of long beards and face veils, and outlawed Uighur naming customs.
The white paper also claimed that Islam came to the Uighurs as a result of slavery and war, and was "neither an indigenous nor the sole belief system of the Uighur people."
"The Uyghur conversion to Islam was not a voluntary choice made by the common people, but a result of religious wars and imposition by the ruling class," said the paper.
The Pentagon estimates that the internment camps hold up to three million ethnic and religious minorities, primarily Uighurs. If these numbers are accurate, it would mean that about a quarter of the total Uighur population in China is imprisoned.
Source: Catholic News Agency