Decriminalisation of possession and use of certain 'hard' drugs in the ACT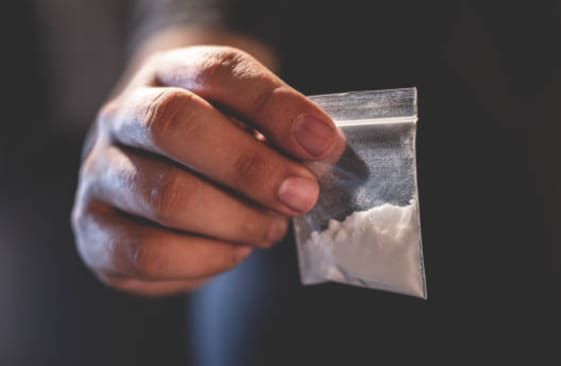 The ACT Government has signalled it will move to further decriminalise the possession and personal use of small quantities drugs widely considered as 'hard drugs' including cocaine, heroin and 'ice'.
The rationale for this change is that the use of these drugs, as distinct from the importation, manufacture and sale of drugs, is a health issue. That is an entirely appropriate perspective. Taking a medical approach for those in need of treatment is sensible. Our anthropology as Christians seeks human flourishing – that every person has life to the full. Health treatment for pathologies is part of this goal of flourishing.
What has created more controversy are the proposed quantities of the drugs involved.
ACT Police suggest intended quantities of some drugs are greater than 'personal use' amounts. Some members of the Assembly suggest the proposals are in conflict with the Commonwealth Criminal Code and may result in the legislation being inoperable or overturned.
Despite the emphasis on health treatments there are contrasting outcomes where this has been attempted. In Portugal, a similar change was accompanied by a dramatic increase the availability of rehabilitation services and has resulted in a decline in drug use as well as significant improvement in the effectiveness of rehabilitation. When funded well with good services, the outcome can be flourishing.
The situation in Oregon is a study in contrasts. There the measure has floundered due to no increase in services and those that did already exist being overwhelmed – no flourishing in that approach!
As the ACT Assembly considers these changes, they need to also allocate significantly for improved services to enable human flourishing not further damage to health and society.