Do I want peace?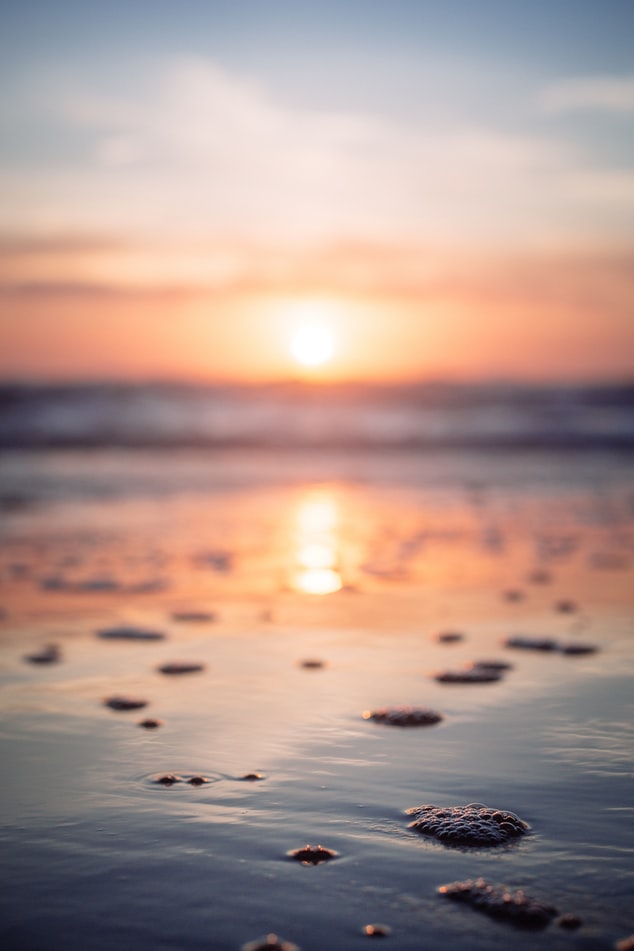 Today the author of the Letter to the Hebrews asks that we seek peace with all people and that no root of bitterness should begin to grow and make trouble. These words should pierce our conscience.

Our lives can sometimes be filled with so much discord and disharmony; we need to look inwards and allow the Holy Spirit to reveal to us where we have permitted conflict and bitterness into our hearts. Our world will be healed when our hearts are open to being transformed.

Lord, help us to be open to your healing Spirit.