Equipping young leaders for faith-filled service in schools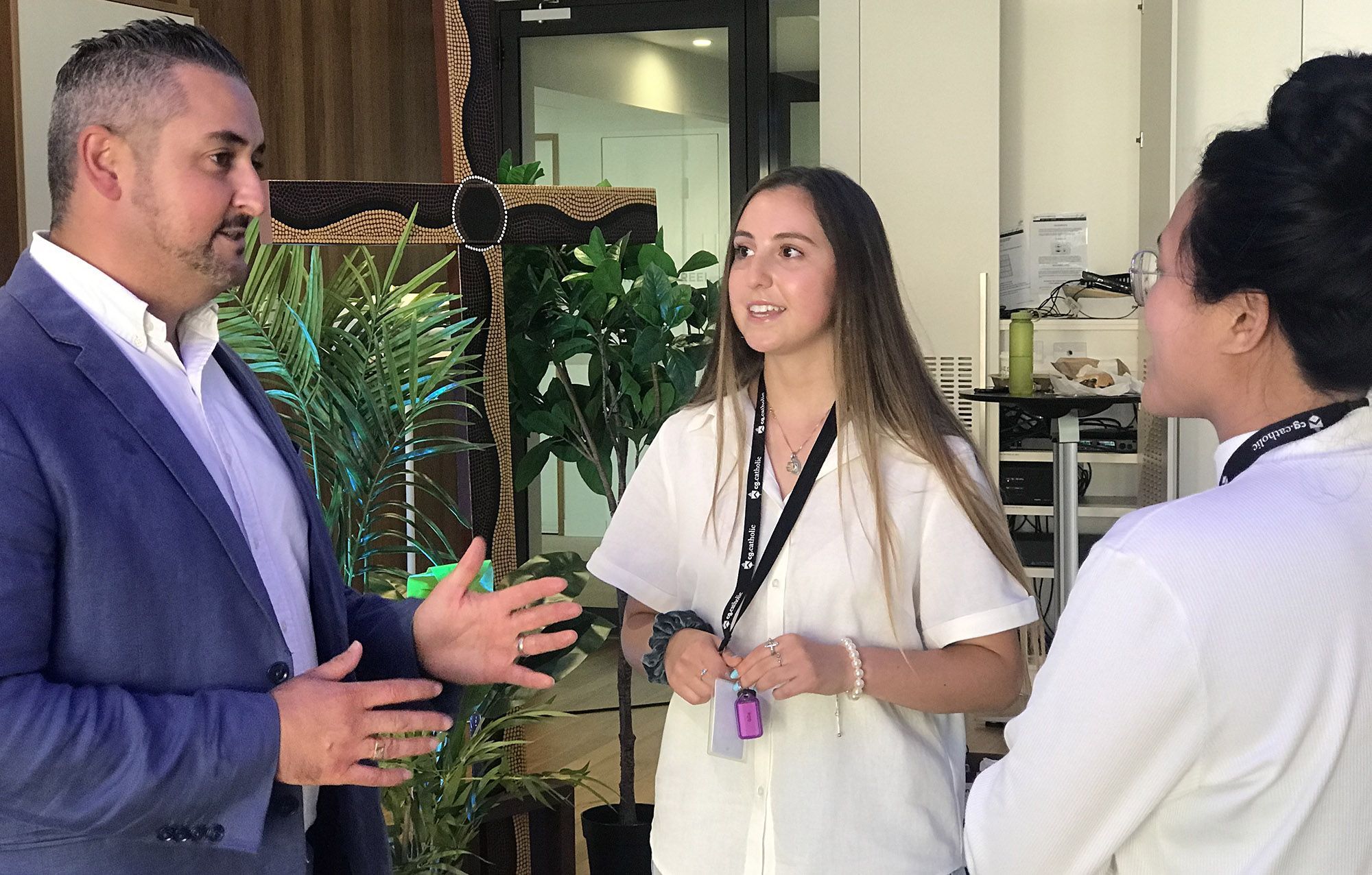 The annual Youth Ministry Equipping School in Canberra has gathered up to 160 participants in recent times, but COVID, as it has done with some many aspects of life, has tempered that in the past couple of years.
Still, this year's three-day intensive faith formation experience, in late February, attracted about 70 young teachers, teachers-to-be and youth ministers, all keen to fit themselves out for the mission of evangelisation.
Nathan Galea, Catholic Education's Project Officer for New Evangelisation in Catholic Schools in this Archdiocese, says the Equipping School is a "dynamic and powerful" experience for the generation of young people charged with religious education and other faith guidance in schools.
Attendance is voluntary but counts towards completion of the Signum Fidei faith formation program, which is now an accredited part of Australia Catholic University's education degrees.
"It is an invitation to participate," Nathan says. "But for those who do accept, it is a really positive experience. You see these young people with so much passion and, from a Catholic Education point of view, it is a really critical part of their journey."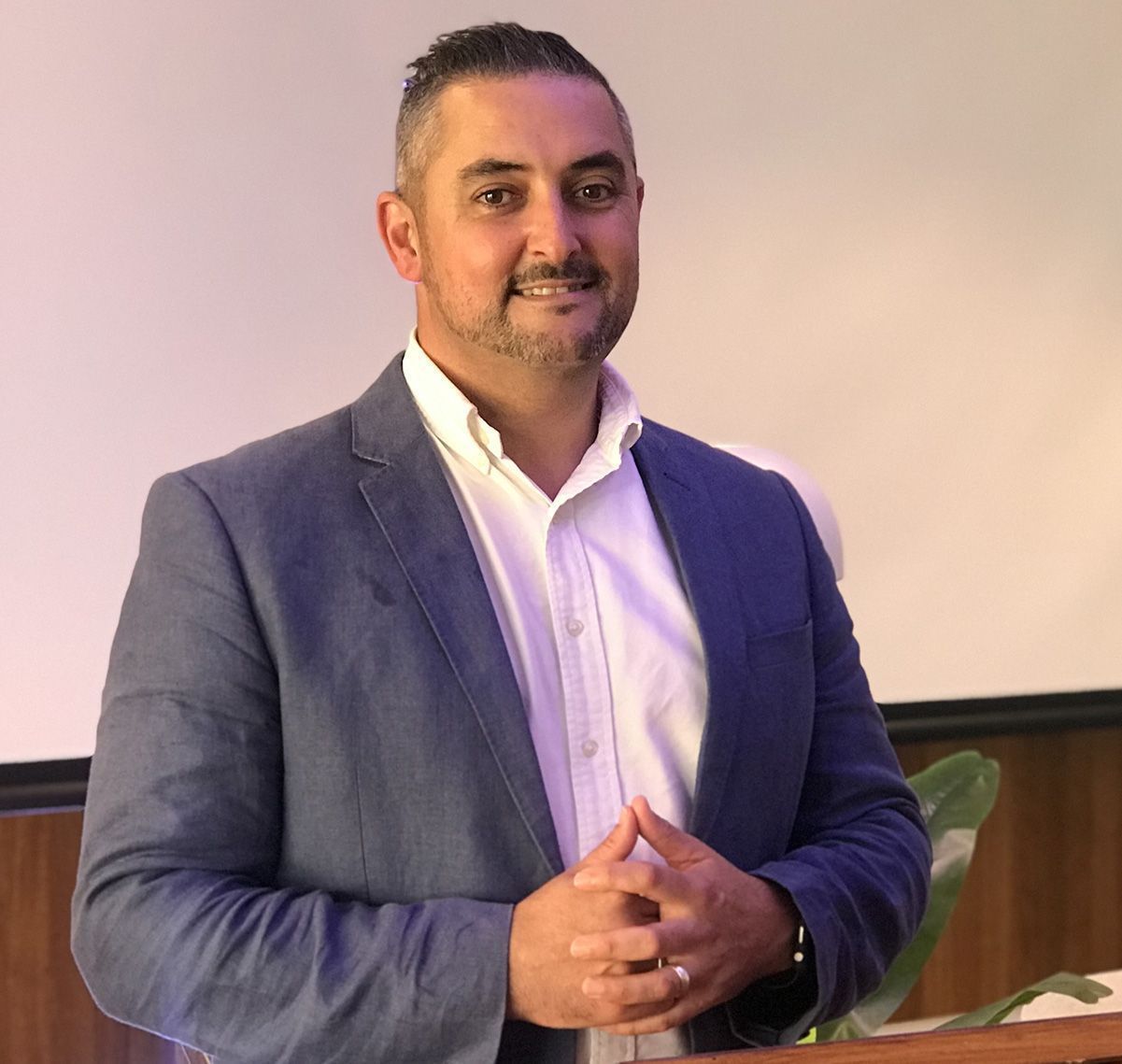 It is also beneficial for the Church in general. "We want an evangelising Church and when these young people come to [the Equipping School], they realise what that is and how to articulate it."
Nathan says the experience of coming together in prayer, celebration and reflection, "with a lot of young people and beautiful music", is an eye-opener for many participants and leads to deeper connections with others and their own faith.
The Archdiocese hosts the Equipping School, which is facilitated by Catholic School Youth Ministry Australia, the Archdiocesan youth ministry and Catholic Education (though COVID means CE cannot be officially involved this year).