POSTPONED: Catechesis of the Good Shepherd – Adult Formation
26 November 2021 @ 7:00 PM

-

28 November 2021 @ 5:00 PM

$240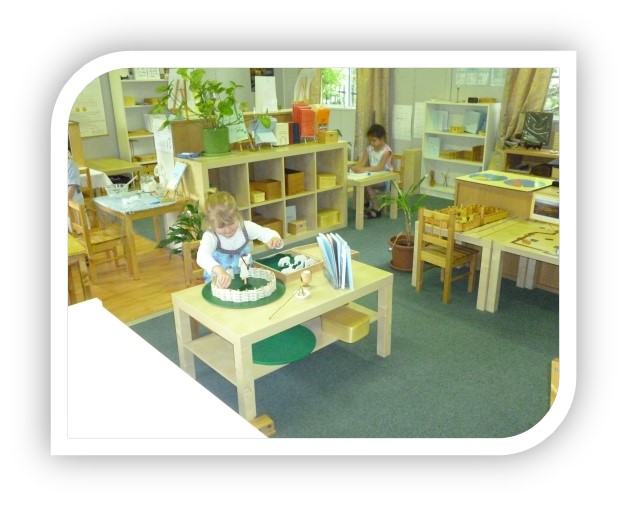 Postponed: New Date: 21-23rd Jan 2022
The Catechesis of the Good Shepherd (CGS) is a faith formation process for children between the ages of 3 and 12 years old. The central aim of this faith formation program is to enable the child to experience and form an authentic relationship with God. The CGS is grounded in Scripture and the Liturgy of the Church, then framed by Montessori principles of education. This allows the children to hear the Gospel through the use of sensorial rich materials.
The children are free to work with these materials that represent essential proclamations of the Christian message. The adult's task is to prepare the sacred space for the children, called the atrium, so that they can respond to this relationship. The atrium is a place of community, worship, and prayer.
Although designed for training catechists, this course is an opportunity for personal faith formation and enrichment, and an opportunity to deepen your understanding of the religious needs and development of children in this age group.
This is a personal retreat as well as providing participants with the necessary background to set up a prepared environment and begin working with 3–6-year-old children in the CGS. The course covers pedagogy, history, philosophy, theology, liturgy, and practical working with and making materials for the CGS.
Level 1 Part 1.
DATES: First Weekend Intensive: Friday 26th 7-830pm, Sat 9-5pm, Sun 9-5pm. (Remaining four days TBA 2022.)
REGISTRATION: Click here to register and find out more information. Registrations close Monday 22nd November.
COST: $400* (6.5 days)
*PLEASE NOTE: Payment options are available.
First weekend:

$240

Following dates in 2022: $160