Concerned Catholics public forum – Our Church or Our Museum
26 June 2019 @ 7:30 PM

-

9:00 PM

Free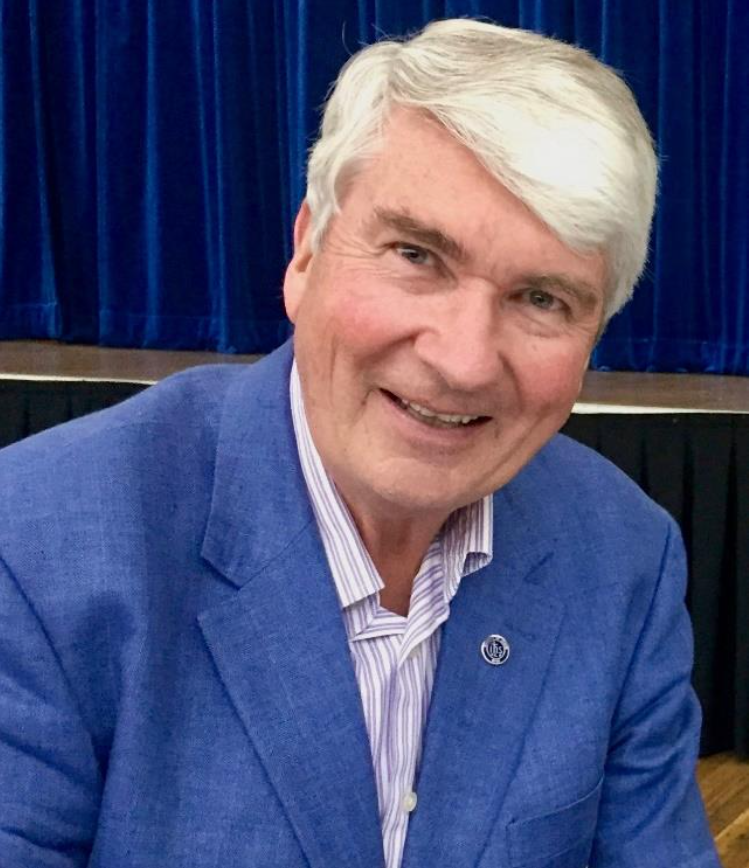 Co
ncern
ed Catholics of Canberra-Goulburn will host a public forum on Wednesday June 26 (7.15 for 7.30pm start).
Frank Brennan SJ AO will address the topic: "
Our Church or Our Museum? – contributing to a confident, humble, listening, and questioning Church".
In Christus Vivit #41, Pope Francis says: 'A Church always on the defensive, which loses her humility and stops listening to others, which leaves no room for questions, loses her youth and turns into a museum.'
Fr Frank will be leaving Canberra by the end of the year to become Rector of Newman College at the University of Melbourne in 2020.

This Concerned Catholics forum will be held at the Australian Centre for Christianity and Culture, Blackall Street, Barton ACT. All welcome.
Further details: www.concernedcatholicscanberra.org