F-grade cricket and a Bridge fanatic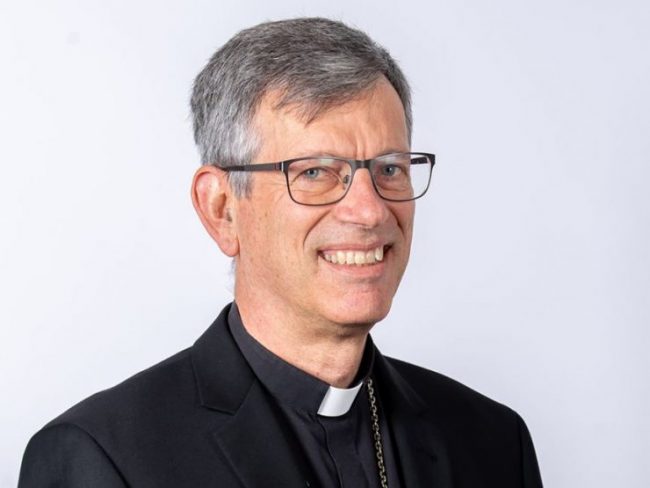 IT was the string of missed phone calls from the Apostolic Nuncio that told Bishop Mark Edwards a new appointment was on the cards.
"My phone was flat so I charged it and went to work in my office," the former teacher said.
"At noon I checked my messages and had missed calls from Archbishop Adolfo Tito Yllana at 9am and 10am and a text message at 11am. The Nuncio doesn't ring very often so I had a fair idea.
"I was absolutely shocked and delighted. The welcome and openness from the people in Wagga Wagga has been deeply moving."
Bishop Mark's installation Mass will be on July 22 with the Nuncio assisted by Sydney Archbishop Anthony Fisher and Apostolic Administrator Archbishop Christopher Prowse.
A composed and considered man, Bishop Mark said it was wrong that the diocese had been without a bishop almost four years.
"It's been an enormously long time and I thank the people of Wagga for their faithfulness and perseverance," he said. "I'm very keen to go and look forward to dedicating what I have left of my life to being with the people."
A frank Bishop Mark said he understood there were challenges in the diocese and would approach the role with an open mind.
"I'm not that enamoured with labels like conservative and progressive," he said. "The right terms are faithful and unfaithful, loving and unloving. The question is, are you prepared to grow?
"My hope for the church and clergy is to build us as a faithful and flexible and merciful body."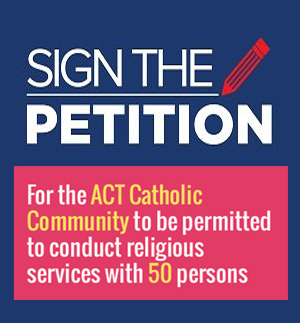 Born in Indonesia where his father Graham worked for the Shell oil company, Bishop Mark attended primary schools in Adelaide and Darwin before the family settled in Melbourne. High school was Mazenod College run by the Oblates of Mary Immaculate.
"I was in Year 12 and filling out my university preferences and then I thought, what do I really want to do next year," Bishop Mark explained.
"I thought, this school has been wonderful and I've had great priests as teachers. It would be good for others to have that experience.
"But that would mean someone has to join the Oblates. I didn't think I'd be a great teacher but the congregation were just starting to send men to begin a mission in Indonesia where I was born.
"I thought I could join the Oblates and be a missionary in Indonesia, but didn't they then send me to become a teacher!"
Bishop Mark has also been a seminary rector and his education and seminary experience will stand him in good stead at Wagga with its 31 schools and Vianney College seminary.
The enthusiastic bishop enjoys cricket (he played F-grade at university) and is a Bridge fanatic.
"I started bridge at uni and almost failed first year because I was playing 20 to 30 hours a week," Bishop Mark confessed.
"I didn't play for 25 years and since I've gone back I'm loving it. It's good intellectual fun."