Failure is Providential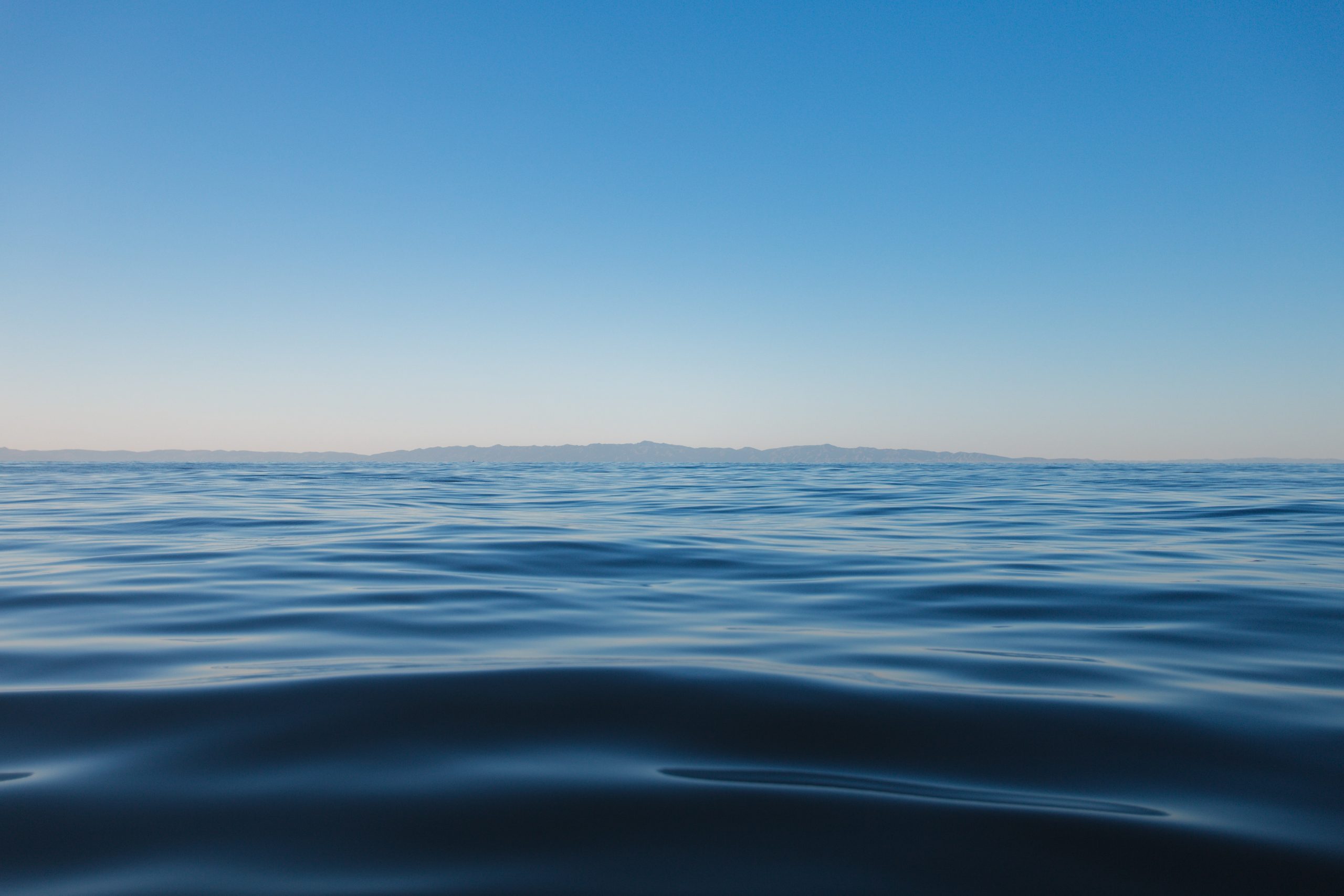 Luke 5 proclaims the call of the first disciples. It might be helpful to note the particulars of the scene.
Jesus is standing, preaching the Word of God to a large assembled crowd. This seemed to be his custom.
Jesus catches sight of the fishermen, who are cleaning up after a hard night's work, with nothing to show for it.
Failure is providential:
Master, we have worked hard all night long and caught nothing.
If, in our personal and collective lives we are not bearing fruit, then it is time to let Christ have his way.
Amen.