Fathering from the Frontline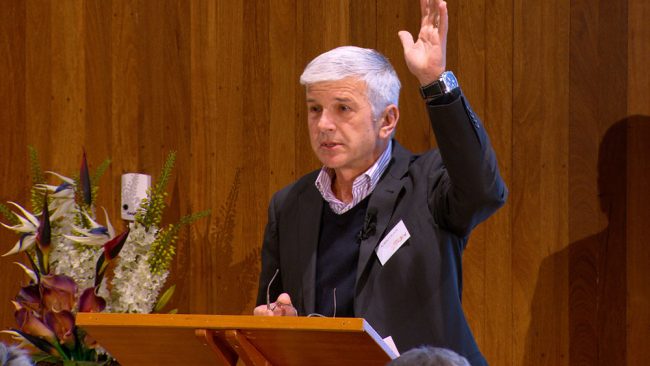 Fatherhood matters and Robert Falzon has dedicated a lot of time to spreading awareness of a topic he is passionate about.
A husband, father, businessman, author and co-founder of menALIVE, Robert says research showed young men who did dangerous things often came from a home where dad was absent.
In his latest book, he decided to get 12 men to write stories of their experience of being fathered and their experience of fathering.
Robert said that having a male role model was vital.
"The majority of the mass killers in America are young males who come from homes where there is no father and the media call them fatherless shootings," he said.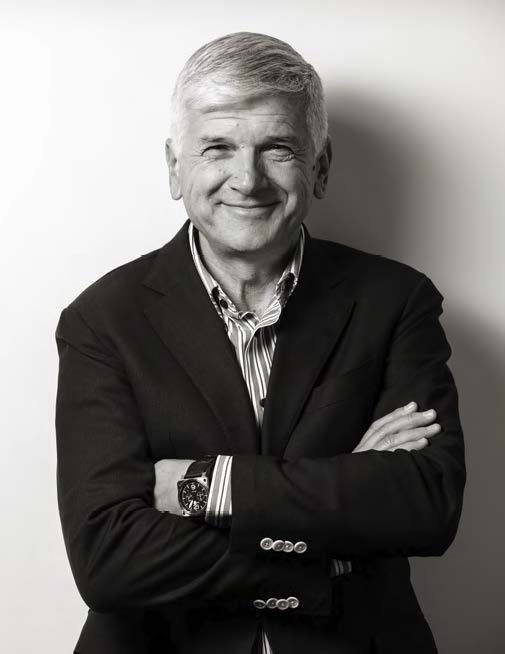 "In Australia, we don't have easy access to guns, so fatherless young men here do dangerous things like steal cars and drive them really fast and crash into objects or people, which can end in death."
Robert has taken part in hundreds of events examining the topic across Australia and New Zealand.
His latest book, 'Raising Fathers; Fathering from the Frontline: 12 Men's Stories,' was written in response to a previous book, 'The Father Factor'.
"Some of the feedback from that was that the case studies were the most interesting part," Robert said.
The Pope has named 2021 the year of St Joseph, and Robert said he drew inspiration from St Joseph who is a great example of fatherhood.
"The Joseph that I find in the scriptures is a really clear example of authentic, heroic and selfless manhood, and the genealogy says that Joseph is the father of Jesus," Robert said.
Robert will be unpacking the stories and themes of his book on Tuesday 2 March from 5:30pm-7:30pm in the Haydon Hall, St Christopher's Pastoral Centre.
If you wish to attend please register here: https://cgcatholic.org.au/raisingfathers