Feast of The Dedication of the Basilicas of Sts Peter and Paul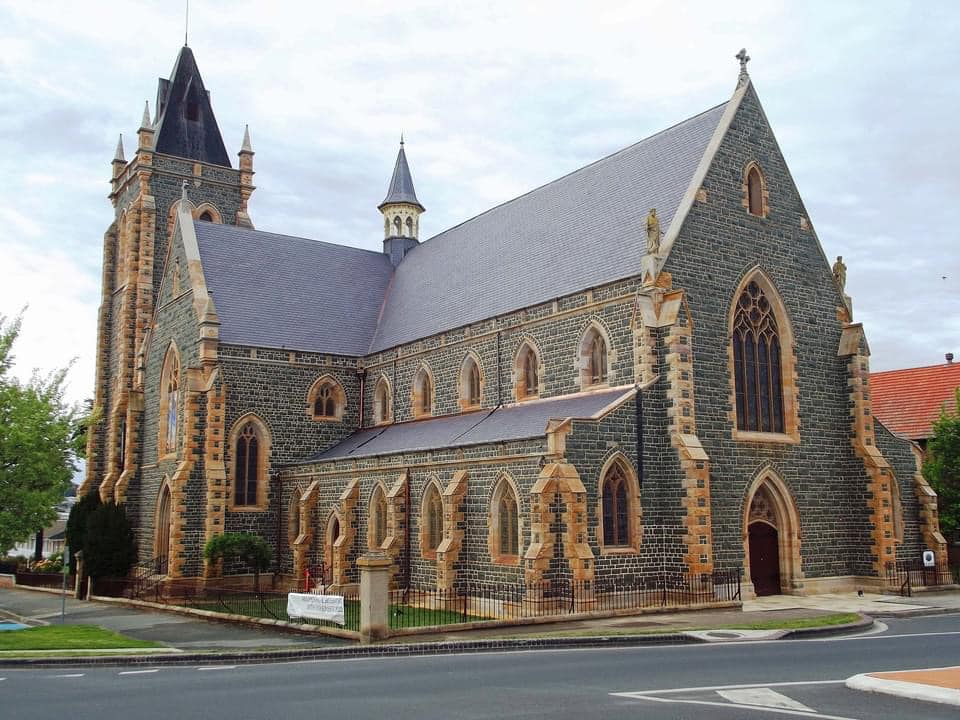 In the tapestry of the Catholic calendar, one date gleams like a jewel, beckoning us to bask in the luminous history of Sts. Peter and Paul. On November 18, 2023, we invite you to join us in celebrating the Feast of the Dedication of the Basilicas of Sts. Peter and Paul—a day that resonates deeply with the spirit of unwavering faith.
While these basilicas have ancient origins in 4th-century Rome, their resplendent magnificence today is a tribute to the indomitable spirits of these two Apostles. St. Peter's Basilica, reborn in the grandeur of the 16th century, and St. Paul's Basilica, resurrected in all its glory during the 19th century, remain as enduring symbols of faith and devotion.
St. Peter and St. Paul offer us distinctive, captivating examples. St. Peter, the unassuming fisherman, was entrusted by Jesus himself with the founding of His Church—a rock of integrity. St. Paul, the fervent missionary and prolific writer, ignited the world with his blazing faith and steadfast dedication to spreading the Gospel. Their lives and sacrifices continue to kindle the flames of inspiration in us all.
This significant date also marks the 151st anniversary of the consecration of our beloved Old Cathedral—a spiritual sanctuary at the heart of our community. Only one year ago, our Old Cathedral was reborn through rededication, reaffirming its role as a bastion of faith and a cornerstone of our shared history.
To commemorate this sacred occasion and bolster ongoing efforts to preserve our beloved Old Cathedral, we cordially invite you to join us on Saturday, November 18th. The day commences with a solemn Mass at 12 noon, followed by a Gala Fundraising Luncheon at the Mercure Hotel at 1 pm.
In this spirit, we humbly request your prayerful support and extend a heartfelt invitation to partake in this extraordinary event. Enclosed, you will find comprehensive information detailing the celebration. To secure your place at this momentous gathering, please visit:
For those with a thirst for history, there will be an opportunity to embark on a guided tour of the Old Cathedral at 11 am on this memorable day.
Let us unite on Saturday, November 18th, 2023, to celebrate Mass, share in a meal of fellowship, and fortify the bonds of our vibrant faith community. Your presence and support are invaluable as we pay homage to the enduring legacies of Sts. Peter and Paul and continue to safeguard our beloved Old Cathedral.
We eagerly anticipate this momentous occasion and the opportunity to break bread in celebration with you!