Friend, mentor and shepherd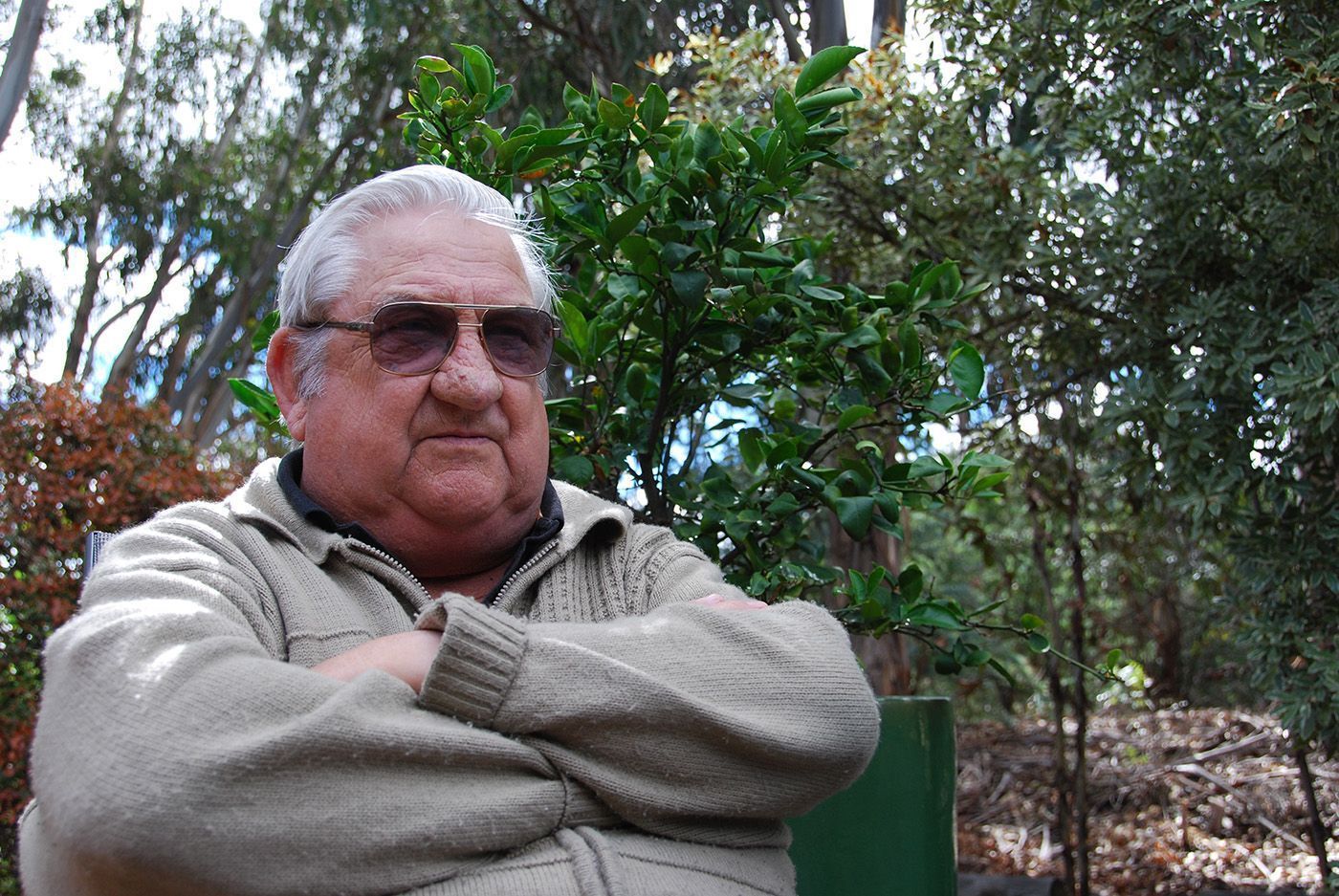 Fr Laurie employed me to work as parish secretary at Mary Help of Christians Parish, Pearce, in 2011. I had little experience with the inner workings of the Church, but Fr Laurie patiently, reverently and kindly showed me the ropes.
He was always happy to tell a tale that involved a laugh and a history lesson; each time we spoke I learnt something new. After his retirement in 2013, our friendship grew. He continued his priestly ministry with everyone he met, providing pastoral care to nurses and health care workers, engaging with them about their families and life with an infectious laugh.
I sat with him in his flat in Scullin, his unit at Lanigan House and sometimes by his hospital bed, mesmerized by his ability to remember the smallest detail about his priestly life, from early days at Cooma Jail, being a police chaplain and his deep and unwavering love for the Goulburn Parish and its people.
Fr Laurie journeyed with my husband and I and our three boys as they grew up; we laughed at their goofiness, he held my hand as I cried in troubled times and he was always so proud of their achievements.
I will miss him dearly, but my life is richer because I knew him.