Gathering in the Upper Room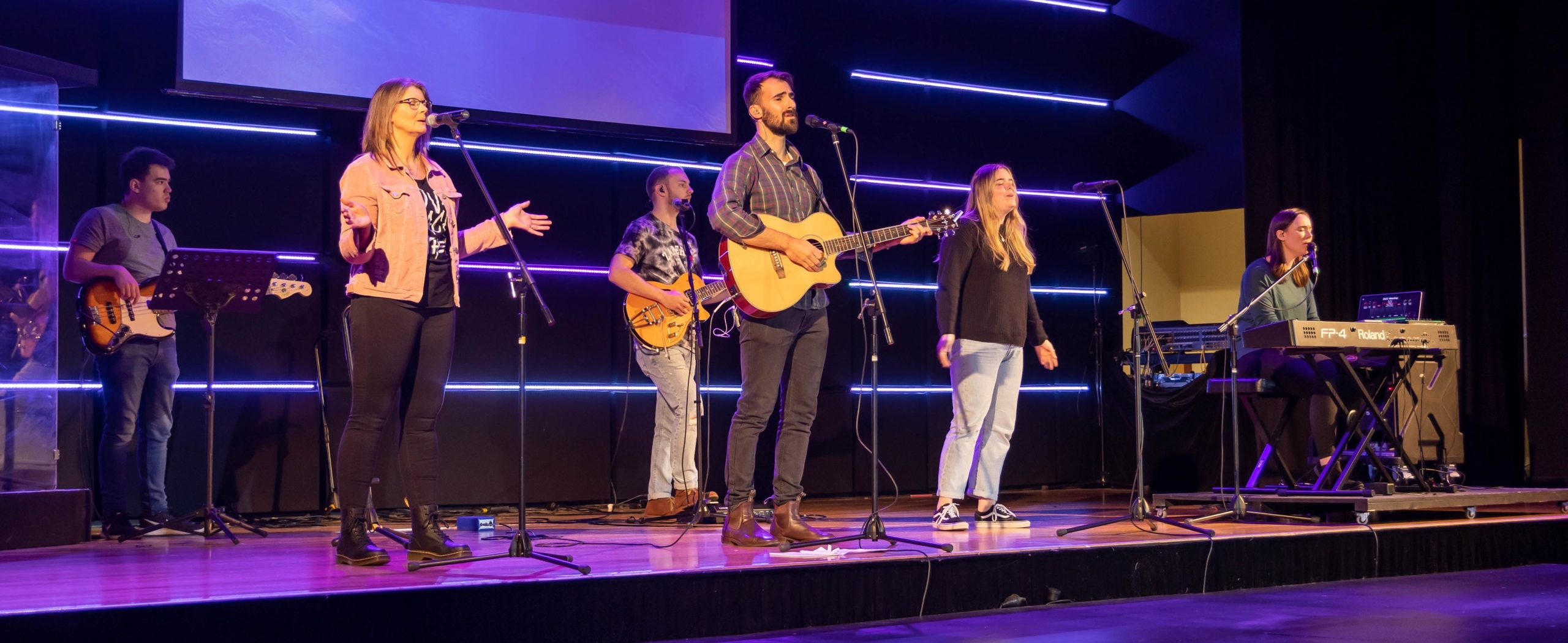 About 90 people, including Canberra region church leaders, gathered on the eve of Pentecost Sunday to pray for Christian unity.
'The Upper Room' gathering was an initiative of the ACT Churches Council in partnership with Alpha Australia and the Catholic Archdiocese and Anglican Diocese of Canberra and Goulburn.
Participants gathered to pray and explore their common desire for missionary renewal.
"As we are growing in our friendship together in our different communities we want the friendship of the Holy Spirit to be expressed in our region especially in the Week of Prayer for Christian Unity," Archbishop Christopher Prowse said.
"As we start to launch projects together like Alpha it is a very exciting time for us all."
The event brought together communities who are running or are soon to run the Alpha course in their local church.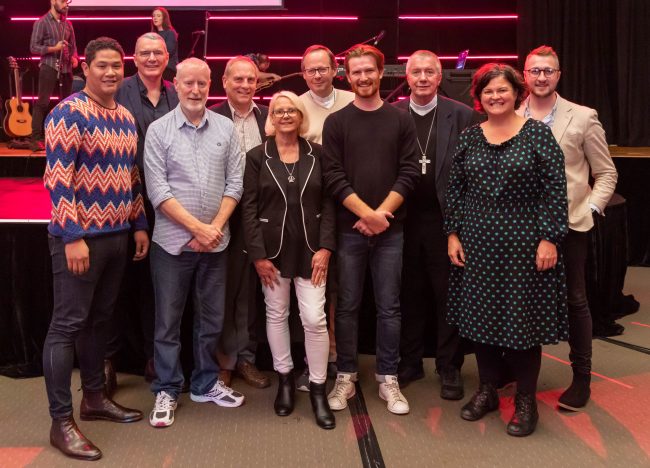 The event's panel included Archbishop Prowse, Murray Averill from Alpha Australia, Reverend David Campbell from St Andrews Presbyterian Church and Pastor Sue Miller from Northside Life Church.
Archdiocesan Youth Minister Manager Huw Warmenhoven, Reverend Tim Watson from Watson Anglican Church, Reverend Judy Douglas from Holt Anglican Church and leader of Canberra Red Frogs Caleb Reid also spoke.
Anglican Bishop Mark Short described the gathering as an exciting initiative in mission.
"At the very first Pentecost, the disciples of Jesus were gathered together in the upper room seeking God's power for mission," he said.
"It was great to see so many people come together on Pentecost Eve from churches across Canberra and the wider community."
The leaders will embark on new areas of ecumenical mission, including implementing Alpha, as well as continuing to pray for the mission of the Church.