"Geography" & "Topography"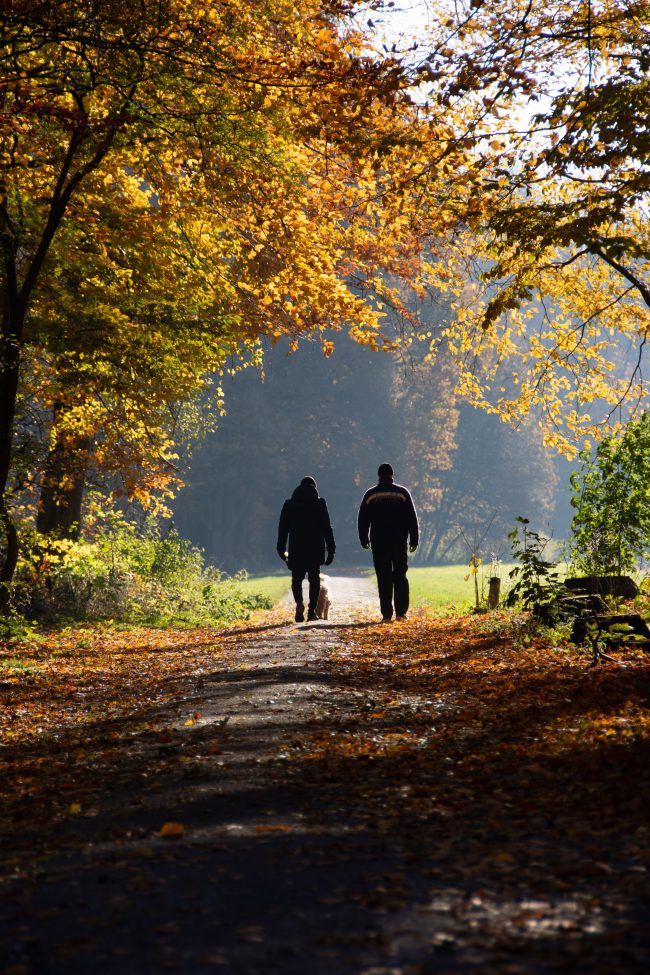 Acts 16 proclaims the encounter of Paul and Luke with Lydia, a "devout woman in the purple-dye trade." She was wealthy.
We ponder:
We went along the river, outside the gates of the city, as it was the Sabbath and this was a customary place for prayer.
We ponder:
Lydia listened to us and the Lord opened her heart to accept what Paul was saying.
"Geography" matters: the river is a perfect setting for prayer.
"Topography" matters: the "shape" and "characteristics" of preaching are important.
Paul proposes Jesus. The Lord opens Lydia's heart to accept Jesus.
Amen.