Holy Week at Holy Spirit parish, Gungahlin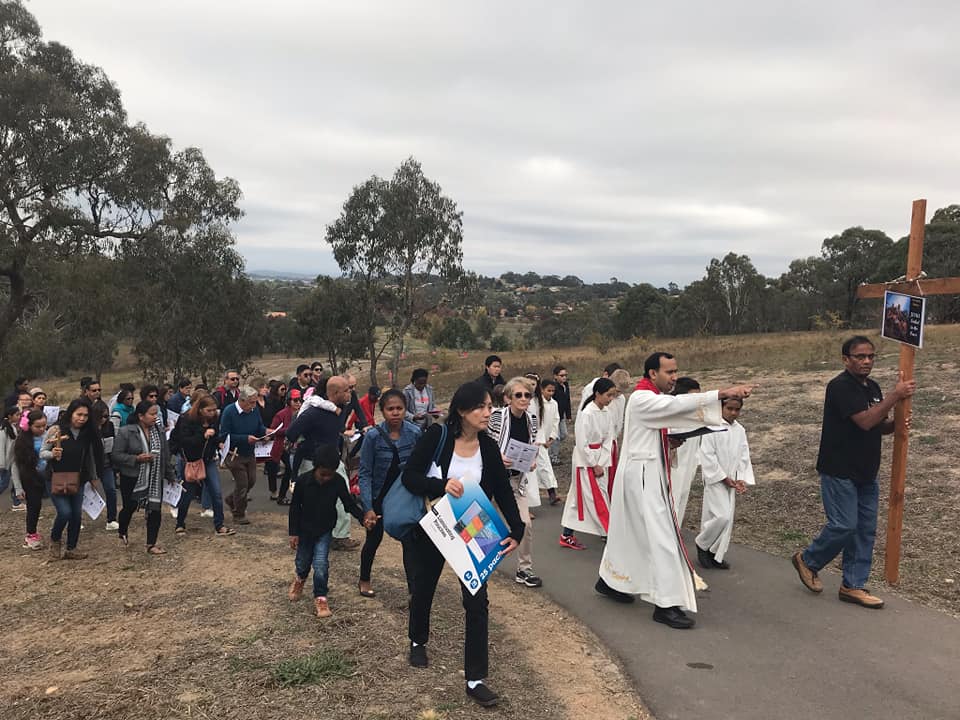 Holy Week is a very busy time of the Church Calendar, but Holy Spirit Parish in Gungahlin managed to catch quite a lot of it on film. Or digital camera, as the case maybe.
From Palm Sunday, to the Palm Sunday Rally, through Reconciliation and Holy Thursday Services, to Easter Friday and Easter Vigil, here are some photos that recorded Holy Week in Gungahlin this year.