IMPORTANT MESSAGE: Re. Sexuality and Gender Identity Conversion Bill 2020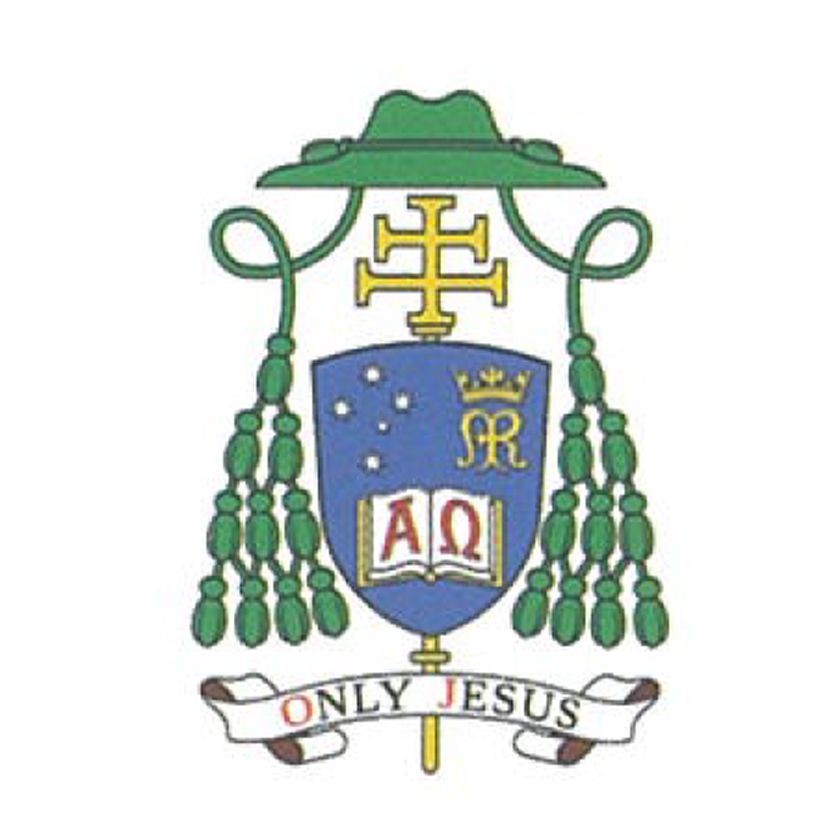 Statement by Christopher Prowse
Catholic Archbishop of Canberra and Goulburn
Re: Sexuality and Gender Identity Conversion Practices Bill 2020
The ACT Government has proposed a minimal and unclear 'amendment' to the Bill.
The amendment is general and does not address the concerns that the Bill potentially criminalises the actions of parents, carers, teachers and those in the medical profession who:
Advise a child who expresses gender dysphoria to 'watch and wait.'
Our original objections and concerns, discussed with the Government, have not been addressed:
What does the word 'practice' mean in the legislation?
Who is the 'recipient' in the legislation? A child between the age of 12 and under the age of 18?
Furthermore, this is not an issue of religious freedom, as the Government seems to imply with its amendment.
Rather, the Catholic community stands alongside the growing number of professionals from the medical and psychological sciences who are voicing grave concerns about the legislation.
It is important to understand that this is an issue of parental rights and the protection of children.
Under current law, children are not allowed to:
Get a tattoo
Purchase R rated material
Buy cigarettes or alcohol
Decide not to attend school
Gamble
Be interviewed by police without an adult present
Enter a sexual relationship
Have elective surgery without adult consent.
Why then should children be encouraged and allowed to gender transition without the consent of their parents?
Archbishop Prowse raises deep concerns about Sexuality and Gender Identity Conversion Practices Bill
---