Invitation to serve on the Council for Evangelisation, Laity and Ministry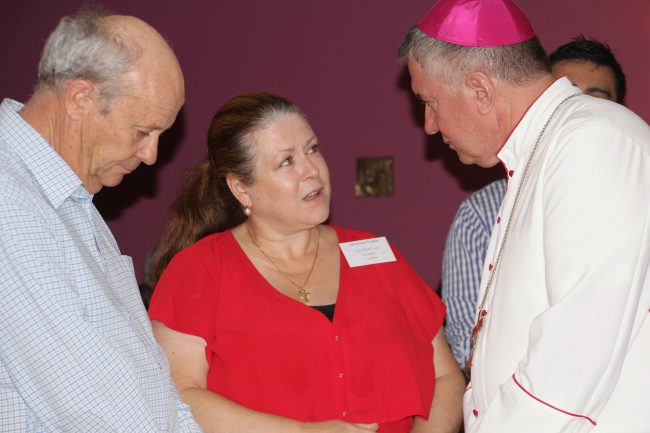 Baptised Catholics are invited to submit expressions of interest to serve on a national advisory body to the Bishops Commission for Evangelisation, Laity and Ministry (BCELM).
Up to eight individuals will be selected to serve voluntarily on the Council for Evangelisation, Laity and Ministry, commencing later this year.
BCELM Chairperson Archbishop Christopher Prowse said the bishops are seeking people with experience in various areas of Church ministry and leadership, as well as those with imagination and dynamic approaches to the mission of the Church.
"The bishops are seeking people who are passionate about their faith and who desire to make Jesus known and loved by encouraging the laity to accept their co-responsibility for the mission of the Church," he said.
The BCELM is responsible for animating the primary call of the baptised to evangelisation. It also supervises the work of the National Centre for Evangelisation and the Australian Catholic Migrant and Refugee Office.
The Council will assist the Commission with insights, experiences and consultation with local Catholic communities. It will also advise the Commission in planning and developing strategies related to outreach, evangelisation, and formation, among other tasks.
Those selected to serve on the Council will attend at least one face-to-face meeting each year, with other meetings taking place over phone or video as required.
Expressions of Interest are open until Monday, July 19.
For more information and to submit an Expression of Interest, visit https://catholic.org.au/commissions/bishops-commission-for-evangelisation