Known by you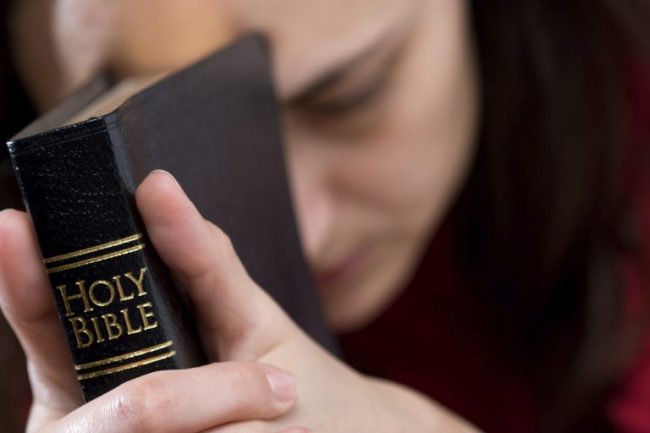 "It was winter, and Jesus was walking up and down in the Portico".
We recall that, like us, Jesus lived in time and space, experienced the seasons, felt the heat and cold, walked, ate, bided his time, learnt the discipline of a balanced life, dealt with difficult relationships.
The Jews are impatient and frustrated with him. 'How much longer are you going to keep us in suspense?'
They want to calculate their response to him according to his role and status.
But Jesus is not interested in a functional relationship.
'The sheep that belong to me listen to my voice; I know them and they follow me'
Intimacy is a prerequisite of discipleship.
Lord, give us the grace to 'waste time' allowing ourselves to be known by you this day.