Christmas comes alive at MacKillop House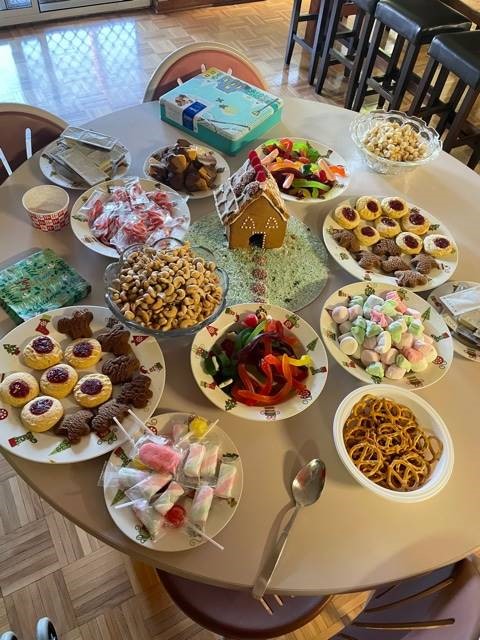 When Catholic welfare agency CatholicCare put out a call for help via Catholic Voice to provide Christmas lunch at MacKillop House, the response was amazing.
More than 50 individuals and families offered to help the homelessness facility that provides emergency housing for women.
"For the 12 women and their children in attendance at the lunch, the response to the appeal was amazing and very humbling," said the agency's CEO for Canberra Goulburn, Anne Kirwan.
Donations included Christmas hams, cooked turkeys, chickens, potato/rice and salads, desserts, drinks and fruit.
"The volunteers even provided ice cream and cones for the children which enabled us to put together a wonderful Christmas lunch," Anne said.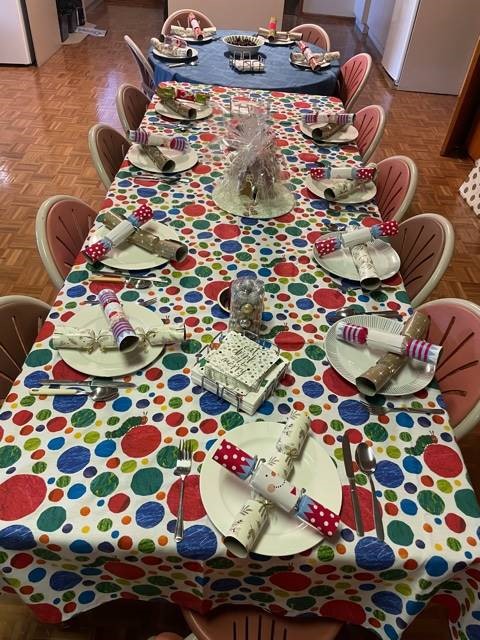 In addition to the food, gifts came in for the women and their families.
Anne says she was especially grateful for financial donations that were made as these would help MacKillop House remain open.
"We would like to thank everyone who offered their assistance (either through cooking, shopping, donations and volunteering their time) enabling CatholicCare to provide an incredible Christmas to the women and families who were able to enjoy Christmas Day together," she said.
"We enter 2021 with a sense of hope knowing there is so much support out there for MacKillop House and our mission."