Message and Method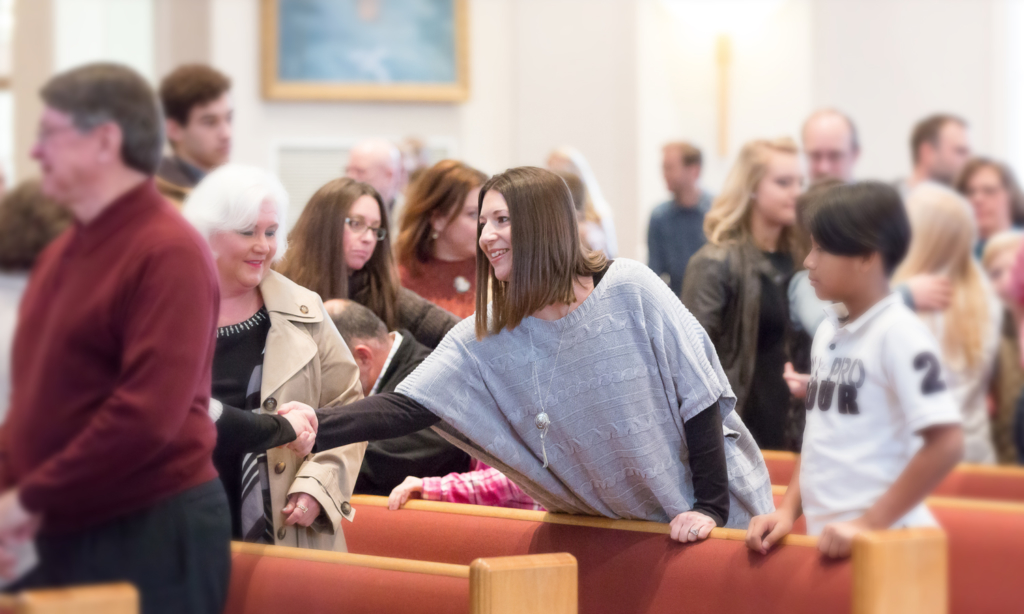 Luke is the only evangelist to highlight the call of the twelve in Luke 9 and then the call of the seventy-two in Luke 10.
Pope Francis says we are called to be "missionary disciples." But what is the method? What is the message?
Luke provides answers, right here in the heart of his Gospel.
The message is peace
The Old and New Testaments are insistent on the matter. Isaiah 66:
Thus says the Lord: Now towards her I send flowing peace, like a river.
Luke 10 is just as potent:
Whatever house you go into, let your first words be, "Peace to this house."
Well, may we ask, "Why this insistence on peace?"
God, in his own, inner life, exists in a state of peace and rest. This was brilliantly pointed out by Blessed John Henry Newman in a sermon entitled, "Peace in Believing."
Newman argues that God offers us not the gift of peace as such. Rather, God desires to share the peace of his inner life with us. He wants us to participate intimately in his life – the life of Father, Son, and Holy Spirit. He does this in his creative activity and his redemptive activity.
Think, for instance, of the absolute insistence of the Sabbath Rest. Yes, we need rest, here and now, but it is also a foretaste of the life to come. The Sabbath Rest is trying to prepare us for what our life with God will be like for all eternity.
But then, the insistence on peace is important, no less, for the human heart. It seems clear that no one can receive the Gospel if he or she is not in a state of peace.
The Gospel is trying to tell us something here, and we best take note. The first words to be proclaimed are "peace to this house." And then comes this:
Cure those in the house who are sick, and say, "The Kingdom of God is very near to you" (Luke 10).
The human heart needs healing in order to accept the message of salvation. Perhaps we have underestimated or even misunderstood this deep need within body, soul and spirit? Every page of the Gospel is replete with Jesus' healing power and activity. He did refer to himself as the "divine physician," did he not? (Luke 4:23). Healing is almost a primordial act for Jesus.

The method is community
As you know, "most of life depends on the company we keep." Good friends are indispensable. Psalm 1 says as much. And this holds true for Jesus' disciples.
Jesus gathers the "twelve." Symbolic of Israel, no doubt, but also – I imagine – symbolic of those ordained. Priests need good company.
Jesus gathers the "seventy-two." Symbolic of the Gentile nations, no doubt, but also – I imagine – symbolic of the baptised. People need good company.
We are called to spread the Gospel with others in and through our community life together.
It is striking – don't you think – to observe Jesus sending out the disciples "two-by-two." They walk and talk together; they "labour" and "proclaim" together; they eat together; they rejoice together; they grieve together; they rest together. There is strength in numbers.
So, here we are in the 21st Century, with God calling us and commissioning us to go out "two-by-two."
Because we are living, according to Pope Francis, "not in an era of change, but in a change of era," it is a very exciting time.
Because we are doing this together, it is a very enjoyable time.
Amen.