Missionary Disciples called to use their hands, hearts, and heads
Over 600 school students and young adults from across the Archdiocese attended the annual Archdiocesan Mission Mass to celebrate World Mission Month at St Christopher's Cathedral.
In his homily, Archbishop Prowse explained to the school children Pope Francis' desire for Missionary Disciples to be attentive to "Heart, Head, and Hands".
"Our Missionary life might begin in the heart but it never stops there. It also involves the head.
"It is not just simply feelings but also it is good strong arguments and good strong reasons for believing that God is with us," Archbishop Prowse said.
Apart from "persuading the world to come closer to God through our minds," Archbishop Prowse told students that Missionary Disciples need to use their hands to help others and this reflects what is in their hearts.
"With our hands, hearts, and heads we are able to form the Church together and Jesus is able to use "the body of Christ" to be his light in the darkness, his living water in the drought, and his salt in our world that can be lacking in the flavour of life," Archbishop Prowse said.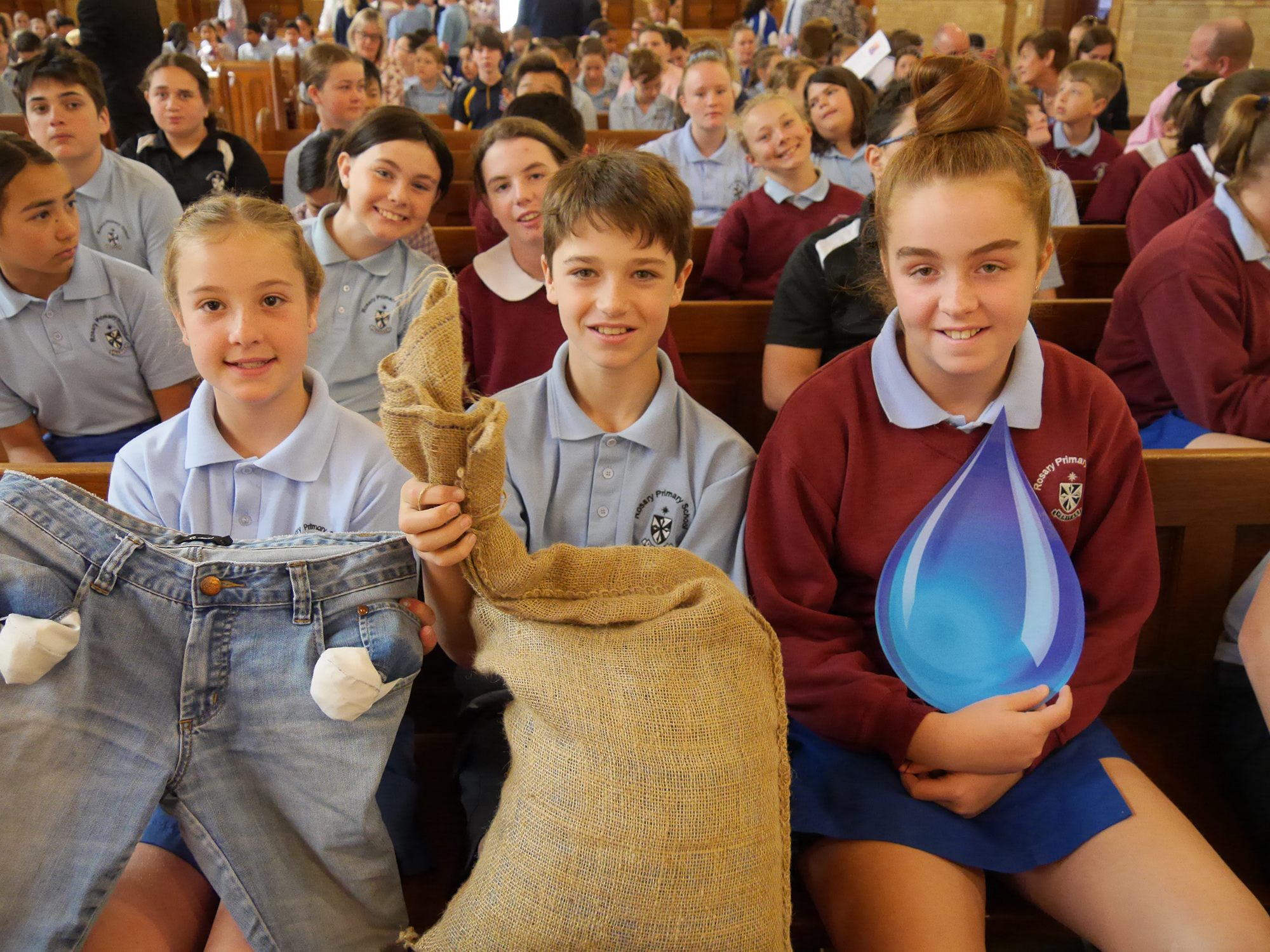 Catholic Mission Director, Cathy Ransom believes this year's World Mission Month's message of bringing good news to those in need in word and deed, both here domestically and around the world resonated with young and old alike.
Ms. Ransom praised Archbishop Prowse's ability during the Mission Mass to "truly connect with the young congregation." and said that it was a wonderful collaboration between Catholic Mission and the Archdiocese schools and Youth Ministry.
In reflecting on the many events which occurred during the Mission Month, Ms. Ranson stated that she was particularly pleased with the uptake of the Mission Rosary.
"Schools are praying the rosary every day throughout the month of October in different ways. Some pray a decade a day for one of the continents, then pray the whole rosary once a week. This Mission Rosary has been extremely popular with students with over 4000 rosaries distributed across schools within the Archdiocese," she said.
To learn more about Catholic Mission in the Archdiocese contact Cathy Ransom on (02) 6201 9834