National Briefs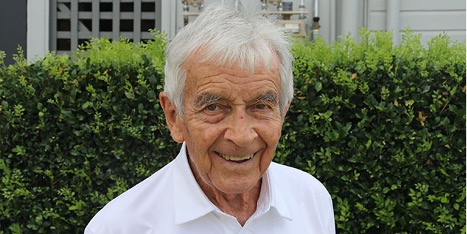 BRISBANE retired educator Don Barrett, 92, who has taught Latin for more than half a century, says the best part about learning the language of the Romans is how it improves your English. "You get much greater insight into how English works, how words are derived from Latin; it's a very precise language and has lots of finer shades of meaning that English doesn't have," he said. Mr Barrett was received as a member into the Order of Australia on Australia Day.
---
THE St Vincent de Paul Society in Australia has called on the Federal Government to put consideration of the Fair Work Bill on hold until a report on related legislation is tabled. "In its current form, the Fair Work Bill strongly favours big business at the expense of already vulnerable workers and does nothing to restore job security, improve workers' pay and conditions or address wage stagnation," National Council President Claire Victory said.
The St Vincent de Paul Society
---
AN anti-terror boss is to head a new Queensland youth crime taskforce as the state government vows to toughen laws and put more young criminals behind bars. There has been an outpouring of community grief and growing calls for action after the hit-and-run deaths of young Brisbane couple Kate Leadbetter and Matt Field and their unborn baby. They were farewelled by relatives and friends at a ceremony at Mr Field's former school Iona College.
---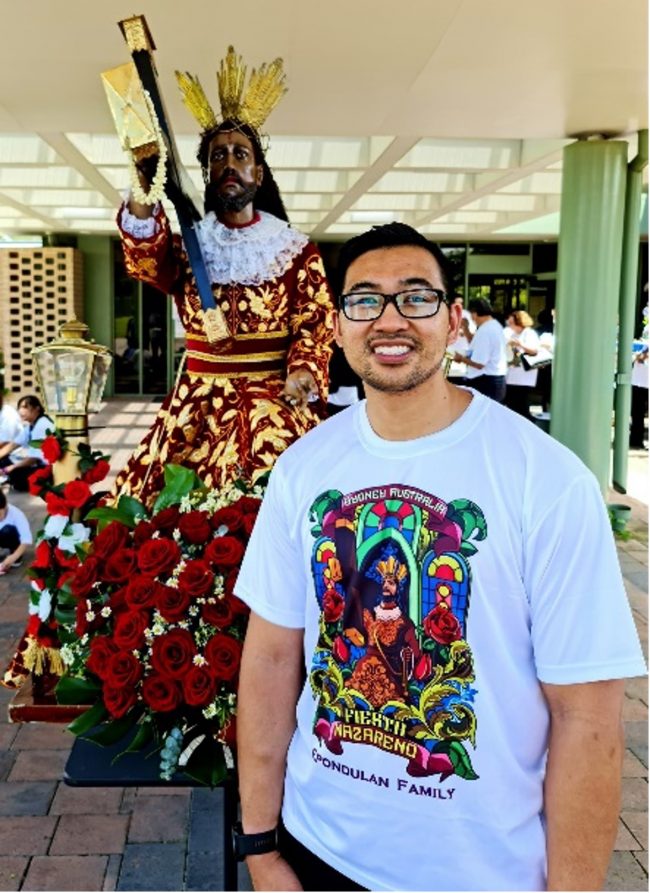 FOLLOWING the call of Pope Francis, Catholic youth in Western Sydney are taking action to support environmentally conscious initiatives centred on human dignity. They have forged interfaith solidarity with other young Australians from various faith backgrounds. "Pope Francis' encyclical Laudato Si' really speaks out not just for Catholics but a document presented to all people seeking the care for our environment," young Catholic Ian Epondulan said.