National Briefs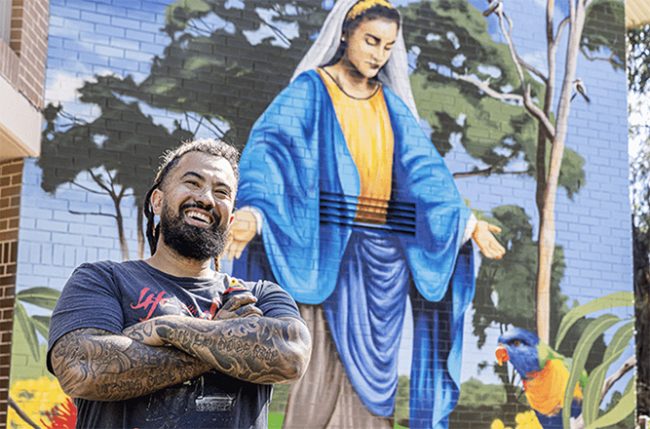 MOVE over oil paint and canvas … this portrait of Mary was created with cans of spray paint and a red brick wall. It watches over the playground of St Mary's Primary School Georges Hall. The gift from the Year 6 class also features local fauna and flora including magpies, lorikeets, kookaburras, bottlebrush and waratahs. Sydney artist Danny Mulyono said more than 300 cans of paint and 200 colours were used to create the 6x4m mural.
The Catholic Weekly
---
AUSTRALIA'S oldest and largest theological school, the University of Divinity, in Melbourne will launch a new Indigenous Studies Centre at the end of the year. The university's students, graduates, teachers and researchers, indigenous or not, will be encouraged to form a relationship with Christ that grows from the imaginative roots of the world's oldest living culture.
Archdiocese of Melbourne
---
THE chief executive officer of Catholic Schools NSW Dallas McInerney says a law to prohibit the teaching of gender ideology in schools in the state is a necessary "line in the sand" to support parents and keep political ideology out of teaching materials. The organisation supports Mark Latham's 'Parental Rights Bill' which aims to ensure parents in NSW schools are aware of what is taught in classrooms.
The Catholic Weekly
---
ABOUT 400 people are expected to attend a diocesan assembly in Adelaide in September to reflect on the life of the local church community, in conjunction with discernment for the national Plenary Council in October. Archbishop Patrick O'Regan has asked people to be part of the process of "us sitting down as a family, talking about what's really important, maybe airing our grievances, thinking about what we can do to make a difference in our world today".
The Southern Cross Adelaide
---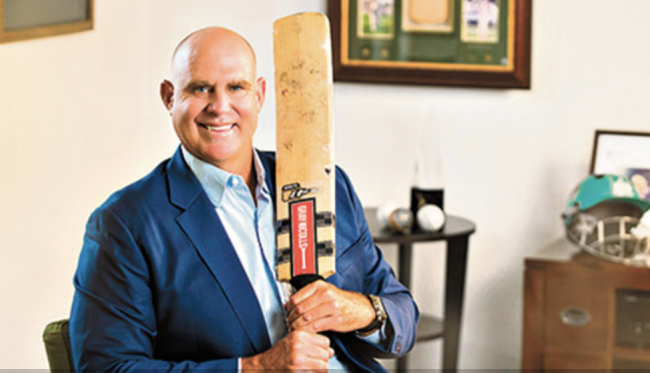 MORE than 400 people have reconnected with their Catholic faith, following a two-month advertising blitz across south east Queensland featuring cricket legend Matthew Hayden. Evangelisation Brisbane targeted radio and newspapers, advertising spaces and billboards with Hayden and other churchgoers inviting Catholics to find out more about what it means to be baptised.
The Catholic Leader