New ACT Safeguarding Laws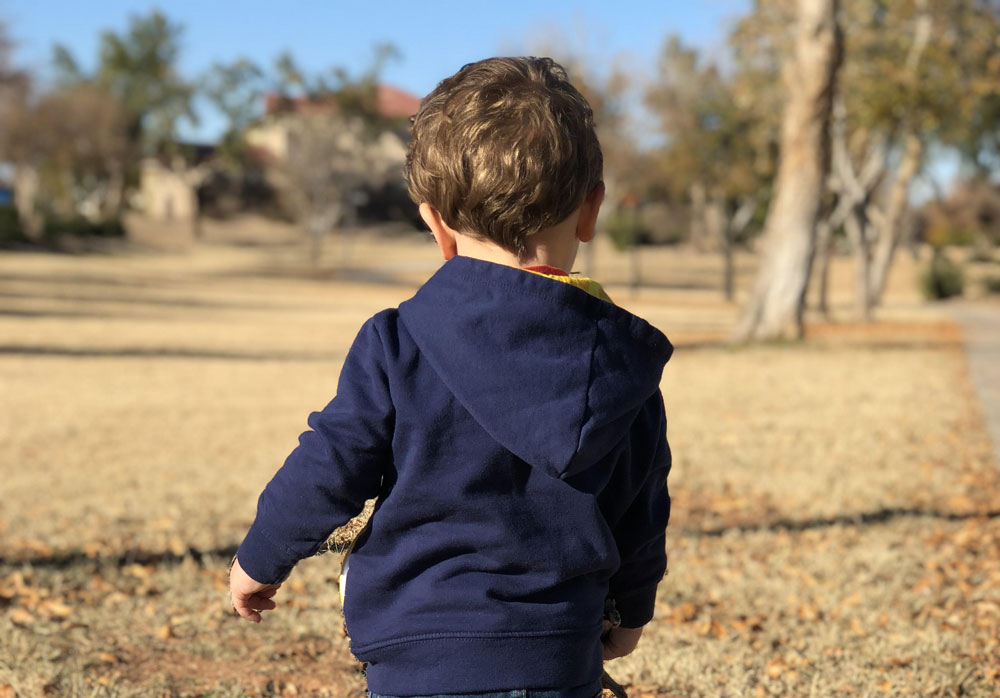 The new laws that came into effect in the ACT on 1 September 2019 have made a number of changes to laws about reporting child abuse.
The laws have been introduced in response to the Royal Commission into Institutional Responses to Child Sexual Abuse. Of important is that –
• Adults who reasonably believe that a sexual offence has been committed against a child must make a report to the police. Failure to make a report is an offence.
• Ministers of religion, religious leaders and members of the clergy of a church or religious denomination will be mandated, reporters.
This means that along with other professionals working with children, these groups are mandated under law to report their concerns regarding physical or sexual abuse of a child to Child and Youth Protection Services. (The same mandatory reporting obligations apply irrespective of whether the information was disclosed in a religious confession).
• Information disclosed in a religious confession will need to be reported to the ACT Ombudsman under this Scheme if it relates to sexual abuse against a child, or nonaccidental physical injury to a child.
The fact sheets regarding the changes are available from the Archdiocesan Professional Standards page: http://cgcatholic.org.au/professional-standards/new-act-child-sexual-abuse-laws-2/