No Blame Game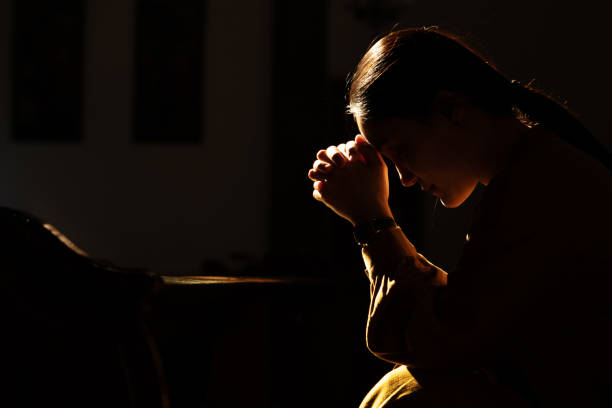 We hear the refrain – the mantra – over and over again in the Acts of the Apostles:
A man has been killed, but he has been raised by the Father to new life.
This 'new life' is open to all and is entered via the 'gateway' of baptism:
When we were baptised we went into the tomb with Jesus and joined him in death, so that as Christ was raised from the dead by the Father's glory, we too might live a new life (Romans 6).
What is this 'new life'?
It is life where unconditional love is felt, experienced and received, and where one begins to feel – deep within – the arousal of that love in daily life.
After breakfast on the shore of the Lake, Jesus probes the heart of Simon:
Simon son of John, do you love me more than these others do? (John 21).
Simon, with tears gushing forth:
Lord, you know everything. You know I love you.
There is 'no blame game' for Jesus. No 'pointing of fingers.'
Faced with Peter's triple denial – intimidated as he was by a young servant girl – Jesus does not interrogate and embarrass, but simply asks a question, effecting interior movement.
Peter is now humble.
He refuses comparison with others, simply saying, 'You know I love you.'
This is our best move – each day.
To say to Jesus – often, spontaneously – with deep affection:
Lord, you know everything. You know I love you.
Amen.