Our Judgement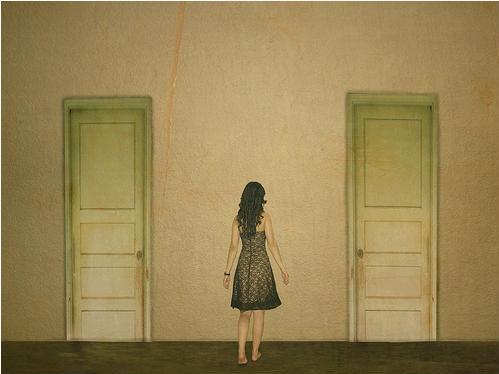 In his Extraordinary Moment of Prayer Address (27 March 2020), Pope Francis said this about COVID-19:
This is not the time of God's judgement, but of our judgement.
A time to choose what matters and what passes away.
A time to separate what is necessary from what is not.
A time to get our lives back on track with regard to you, Lord, and to others.
We can be Judas: A lover of money. A thief. A betrayer.
We can be Mary: Attentive listener. Anointer. A lover of Christ.
Holy Week is a time of "our judgement."
Amen.