Pell: the sad truth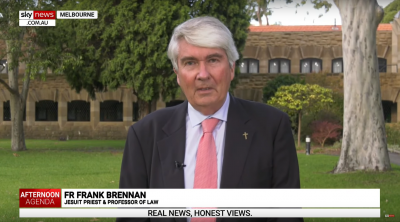 "This superb article by Denis O'Brien is complemented by the splendid interview given by Frank Brennan to Kieran Gilbert from SkyNews"
– Fr Tony Percy, VG
The unanimous High Court judgement that acquitted Cardinal Pell is astounding for the way it demolished the reasoning of the majority judges of Victoria's Court of Appeal.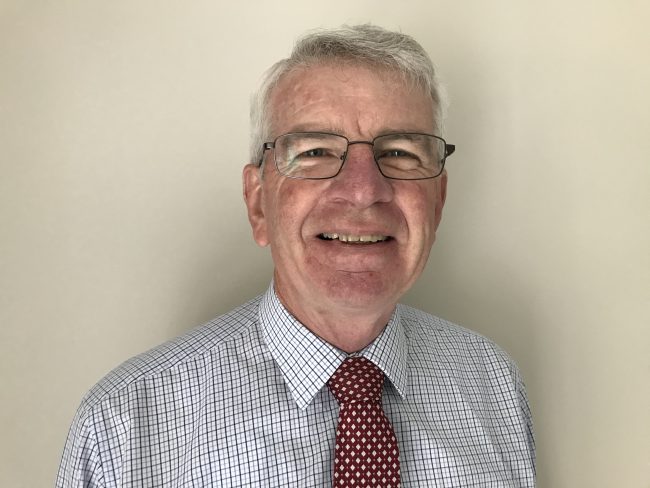 It is a blight on Victoria's justice system that deficiencies revealed by the High Court led to an innocent man enduring over 13 months in jail.
It says much about Cardinal Pell's character that he said he held no ill-will towards the complainant and did not want his acquittal to add more hurt and bitterness.
The incidents which led to charges were said to have happened in and near the priests' sacristy at St Patrick's Cathedral following Sunday Masses in December 1996 and February 1997. The complainant was a cathedral choirboy.
When the details came to light, I and many friends, some non-Catholic, thought it improbable the offending had taken place.
Many of us wondered about the integrity of the police investigation and our concerns have been vindicated by the High Court.
In a criminal trial the jury must be satisfied beyond reasonable doubt of the accused's guilt. The High Court found that the jury ought to have entertained reasonable doubt as to Cardinal Pell's guilt on each of the charges.
It was not enough for the jury to assess the complainant's evidence as credible and reliable. That had to be weighed against all the evidence such as the Cardinal's practice of greeting people on the steps after Mass, that the Archbishop was always accompanied when robed and the hive of activity at the sacristy after Mass.
The sad truth about this case is that the botched prosecution does nothing for the victims of child sexual abuse within the Church.
Their interests are not advanced by such serious breakdowns in our justice system.
Nor does the case assist us as a Church to rid ourselves of the blight of abuse, to bring compassion and healing to those who have suffered and reform our structures and training to ensure catastrophes are not repeated.
Perhaps in these Easter days we should take a leaf from the Cardinal's book, put rancour and bitterness behind us and rededicate ourselves to those tasks.
• Denis O'Brien was the Chief Lawyer of the Truth Justice and Healing Council.