Perfect Way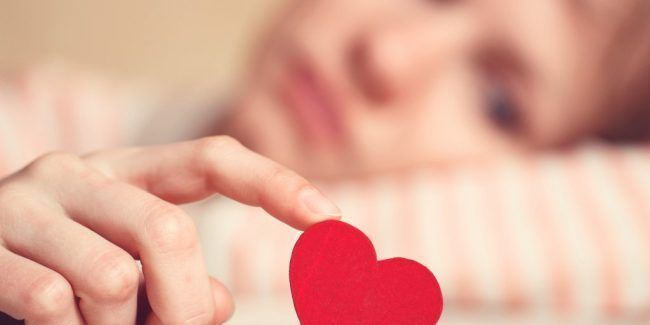 Some people receive the most extraordinary gifts and charisms from God. St. Paul speaks about them in 1 Corinthians 12. They should benefit others.
Then comes this:
'I am going to show you a way that is better than any of them' (1 Cor. 12).
What is this way?
It is the perfect way of love.
Everyone, gift or no gift, is called to live the perfect way of love. Furthermore, without love the gift or charism is nothing.
To repeat. Love is the perfect way – everyone must walk.
Notice the love present in the prophetic calling of Jeremiah. He was thrown down a dried up well for his truth-telling, surviving daily on a loaf of bread, but not before hearing:
'Before I formed you in the womb I knew you, before you came to birth I consecrated you. I have appointed you as prophet to the nations' (Jeremiah 1).
We tend to think – perhaps unconsciously – that God creates us and then loves us.
But no. It's the other way round. God loves us, then creates us, then redeems us:
'God is love' (1 John 4).
That's it.
God has loved you from all eternity, then and only then, created you.
The beginning is love, the end is love. Naturally, logically enough, the journey is love. Because of this, Paul lays it all out before us.
1 Corinthians 13 falls neatly into three parts:
Love is essential (13: 1-3)
Love gives birth to all virtues (13: 4-7)
Love lasts forever (13: 8-13).
Let me take just one verse (4):
Love is patient
Kind is love.
See the chiastic structure? Love at the beginning. Love at the end.
This simple literary technique is trying to help deepen your love.
Use it as a mantra prayer, in meditation & contemplation. But use it too when the going gets tough with a work colleague, a partner, a friend.
Yes, repeat it:
'Love is patient, kind is love.' 'Love is patient, kind is love.' 'Love is patient, kind is love.'
Let it echo within.
For we are desiring the patience of Jesus – as in his passion.
We are asking to be magnanimous, hospitable, generous, so much so that when people experience this from us, they will feel precious in the eyes of God.
Just like Jeremiah.
Amen.