Plenary Reflections #3: John Woods
After a week of online sessions and live-streamed Masses, Archbishop Costelloe, the Council's president, adjourned the Council's first assembly and summoned its 278 members to gather again in July 2022 for the second and final assembly.
To gain insight from a local level, the Catholic Voice asked each Archdiocesan member to summarize their reactions to the first assembly and to reflect on their hopes as the Australian Church moves forward in the Plenary process.
---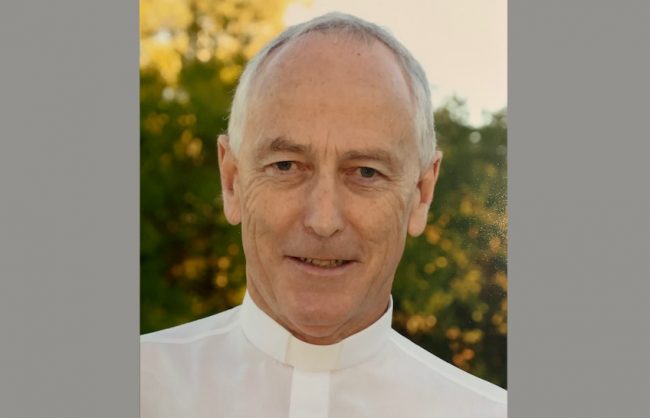 I was part of the discussion group looking at Catholic education. My experience was a mixed bag. The homilies at the Opening Mass (Archbishop Costelloe) and the closing Mass (Archbishop Coleridge) were especially pertinent.
Technology enabled the Assembly. It live streamed the changing face of our Church. While I questioned the feasibility of some 'insights', I respected the presenters' aspirations. To listen sincerely and to pause prayerfully was taxing and strangely renewing. Most but not all seemed open to a more nuanced understanding of the issues.
The intent is a more missionary church, but is there agreement on what the mission is? Hence much comment from all groups but few agreed proposals.
Some issues – the status of women in the Church, issues of sexuality, governance, and others – require a recontextualization within our living tradition. Perhaps the allied 2023 Synod on 'Synodality' will further this?
The Plenary Council process is messy but good fruit will emerge (Coleridge). The rubber will hit the road with the discernment of motions in Sydney.
One thing is sure: this is how we now 'do' Church. Accordingly, a cross-section of views needs airing in Catholic media to reflect a Church both teaching and learning.
Monsignor John Woods is the Vicar for Education for the Archdiocese of Canberra and Goulburn