Plenary Reflections
With the First Assembly of the Plenary Council now completed, the Catholic Voice asked several parishioners about their involvement and the benefits they see for the local and Australian church.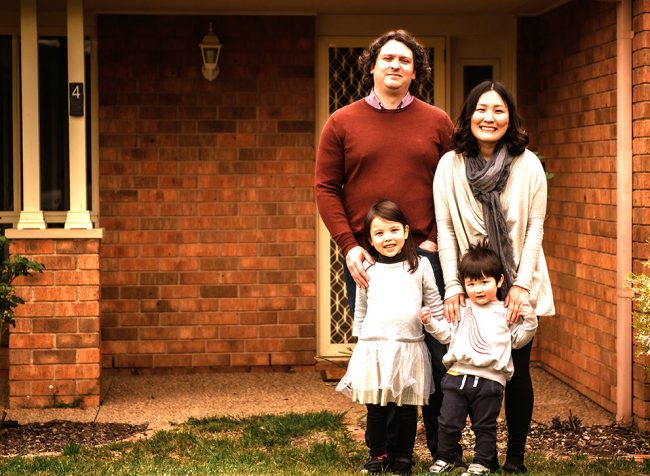 Soomin Chung, Korean Catholic Community Canberra
The world has truly changed a lot since the last Plenary Council in 1937, and I welcome the efforts of the Church to discuss the ways to renew itself and adapt to the current and new challenges of today. The agendas discussed ultimately stem from the universal and eternal values such as inclusiveness, justice, and love, which embody the life of Jesus.
I am glad that the Council highlighted the importance of embracing diversity, and the need to serve those at the margins of society. In this increasingly diversifying Australian society, the Church must expand its capacity to accept differences of its membership and the society to maintain its contemporary relevance. The pandemic has intensified inequality in and beyond Australia, and it has hit the most vulnerable the hardest. The impact of widening inequality is profound and long lasting. I hope the Church continues to be engaged in serving the most vulnerable.
---
Dennis Sleigh, Sacred Heart Parish Temora
Ask five people to assess a rugby match, and you will get five distinct responses. Ask 300+ participants in the first General Assembly of the Plenary Council and they will blow your mind with their options.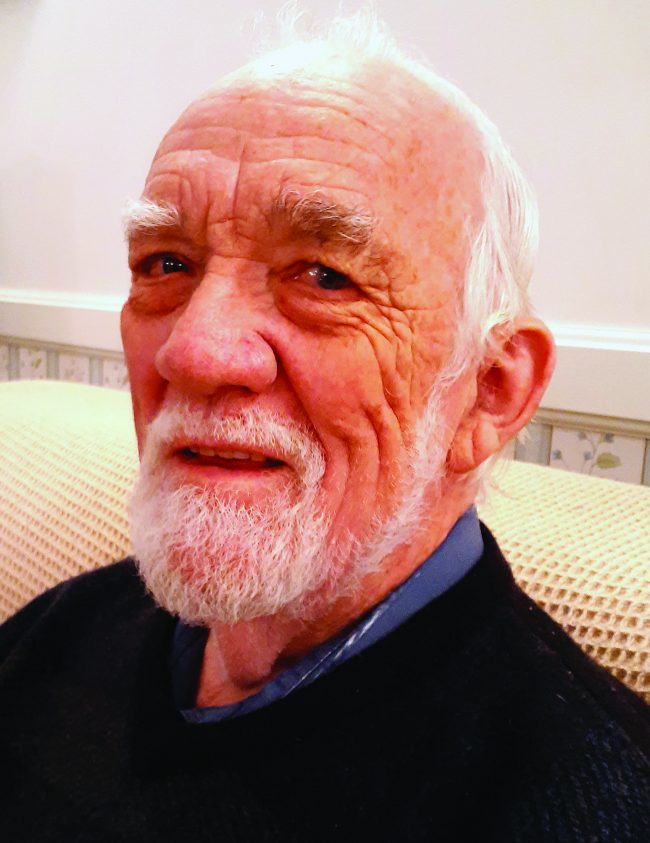 As we mark the end of this session, let us celebrate the positive assessments and let us be motivated by the negative ones to seek an even better report for the next assembly in July 2022.
The recently concluded first session, I am sure, would have been even more positive if more people had been aware of what was happening and we would have applauded those successes, while praying harder for those areas where improvement is called for.
Progress has been made, but the second assembly can be better. No matter how much improvement is noted next time, let the key feature be increased awareness by all of us, arising from vastly increased media coverage.