Poppies to commemorate centenary of the Armistice
Armistice Day, or Remembrance Day is always observed with reverence and respect across Australia.
But this year it is particularly significant.
This year marks 100 years since the guns fell silent at the end of the Great War
To commemorate that, Father Richard Thompson asked the Mary Help of Christians Friendship Group if they could prepare a poppy-themed display. The results are breath-taking.
"We've had old hands and experienced people helping out," said Friendship Group member Kathryn Hailey.
"Some people have had to pick up crocheting from scratch."
The work began just a few months ago and already they've created some 1500 poppies.
There will be a special ceremony at Sacred Heart Church commemorating the centenary at a 10.00am Mass on Sunday November 11.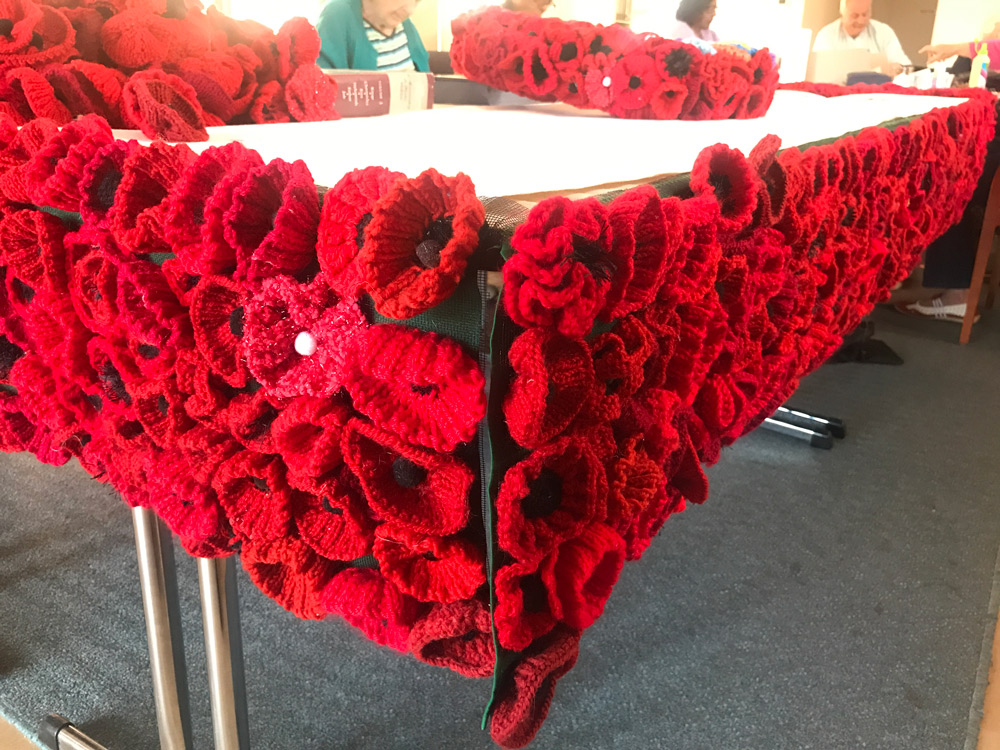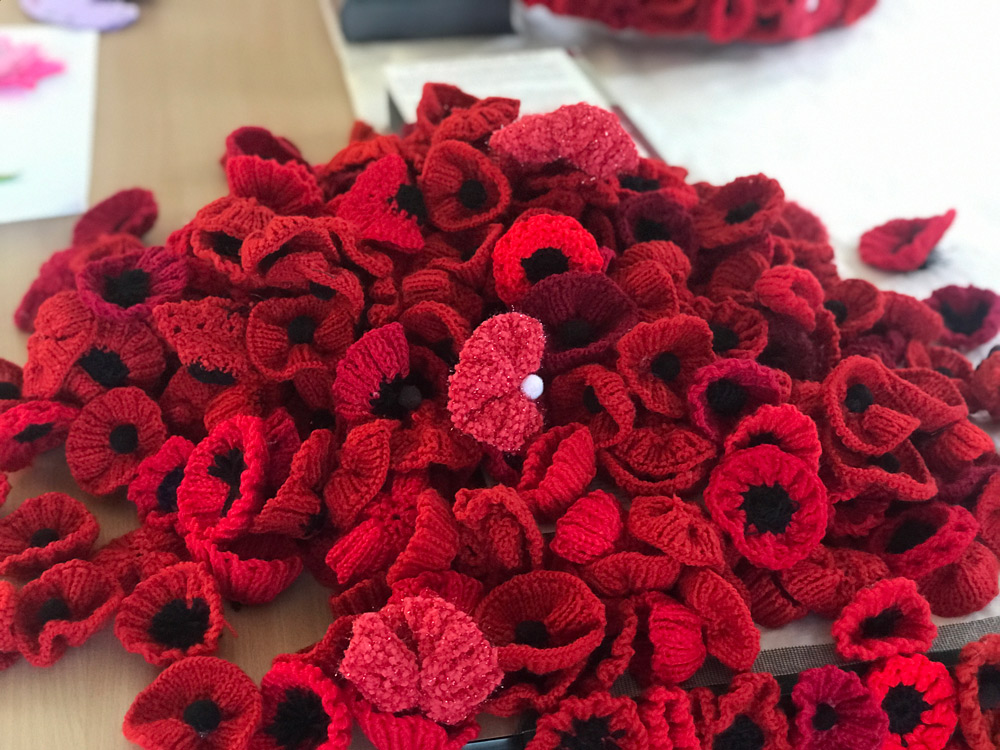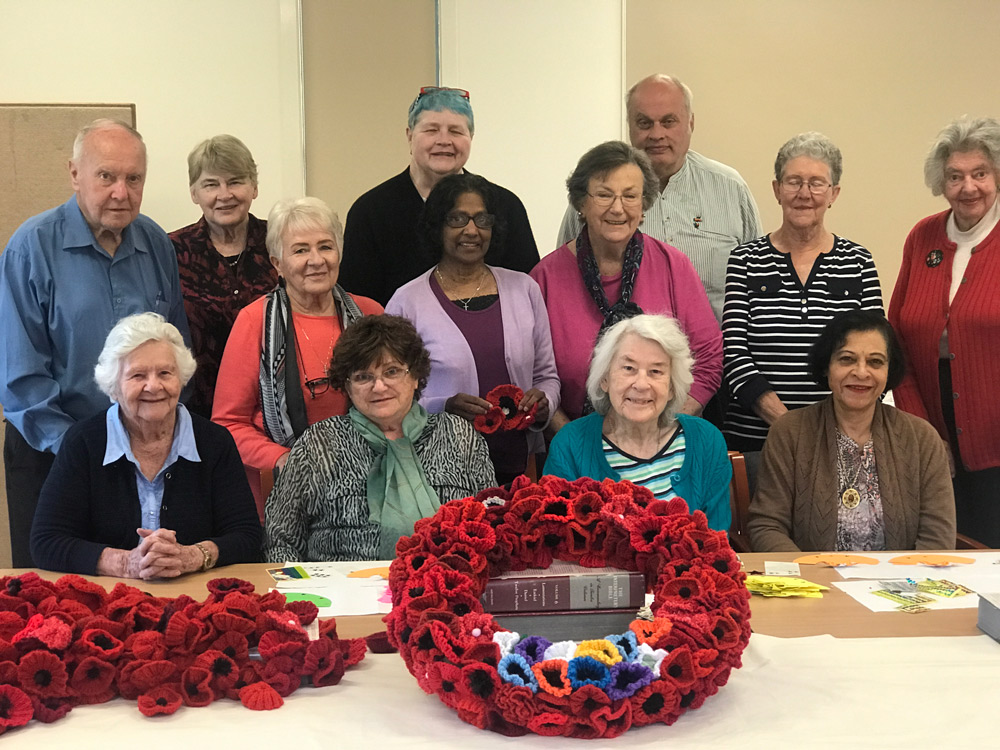 Community projects and charitable causes
The Friendship Group is a quiet achieving group that supports many charitable causes across town. Often in ways that the rest of the parish might not know about.
This project is focused on a parish commemoration and will share the group's skills with the parish.
The group, supported by grandmothers, friends and the 5000 Poppies organisation which provide inspiration and ideas, has produced the beautifully knitted and crocheted poppies for three main items.
"The 1500 poppies took about 70 balls of yarn," said Helen Campbell.
"Some took an hour to produce, others 20-30 minutes, all beautifully crafted by both experts and beginners."
"The group's wreath is covered by several different types of red poppies, large and small. It also features poppies depicting Indigenous soldiers, nurses, injured soldiers, peace keepers and merchant navy, the French people and war animals."
The wreath is to be placed at the parish memorial following the commemorative Mass.
A lectern banner incorporates a cross among rows of poppies. It's an idea taken from the poem 'In Flanders Fields' by John McCrae where 'the poppies blow between the crosses, row on row'.
Three altar panels are covered with poppies of all types, some of which include Fr Richard Thompson's Navy buttons. Other military personnel from the congregation will be invited to add buttons to the panels.