Profundity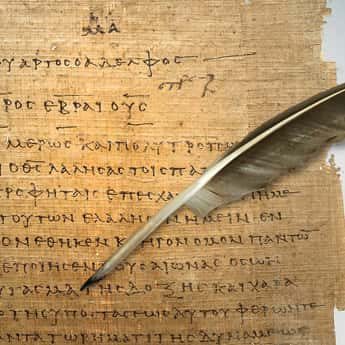 From the majestic Letter to the Hebrews:
Through the blood of Jesus we have the right to enter the sanctuary, by a new way which he has opened for us, the living opening through the curtain, that is to say, his body (Hebrews 10).
We catch here a glimpse of the profundity of our freedom.q
The sanctuary is God. The living opening is Jesus – specifically, his body.
We have the right to enter God via Jesus, but it is a right.
In other words, we can exercise this right, or not.
Let's not assume it's all on auto-pilot.
Amen.