Puzzling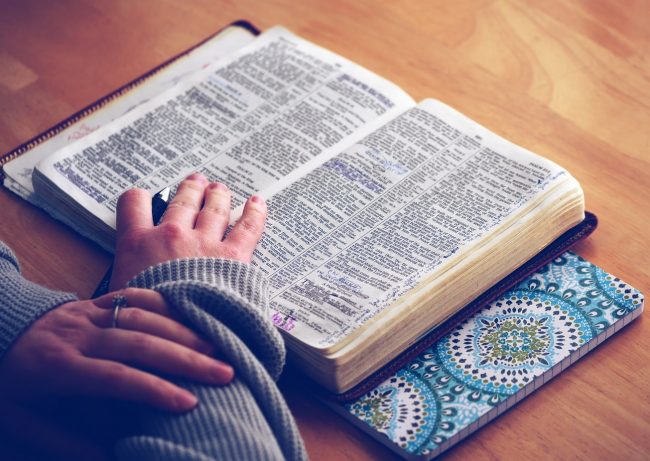 Chapter five to seven of St. Matthew's Gospel is known as the teaching section.
We must surely find the sayings of Jesus more than puzzling.
Jesus cites the Old Testament: 'An eye for an eye and a tooth for a tooth.' This was practical in ancient, primitive societies as it tempered retribution.
Jesus says offer no resistance.
Roman soldiers were able to force someone to carry their equipment for a mile.
Jesus says go two miles instead.
Puzzling. Yes. But not if you factor in the Spirit.
He leads us to the sentiments of Christ on the Cross.
Amen.