Queen's Birthday honour for ACU academic
Deputy Dean of Australian Catholic University's (ACU's) La Salle Academy Associate Professor William Sultmann has been made a Member (AM) of the Order of Australia (General Division).
Dr Sultmann's appointment was announced in the Queen's Birthday 2019 Honours List on 10 June 2019. The citation for the honour is: For significant service to education, and to the community.
The Order of Australia is the pre-eminent means by which Australia recognises the outstanding and meritorious service of its citizens.
Dr Sultmann received the award in recognition of various roles he has held in State and Catholic education and professional bodies such as the Australian College of Educators, as well as community service institutions including Relationships Australia.
Dr Sultmann expressed his appreciation to the Governor General and Honours Secretariat.
"This is an honour beyond expectation and received with deep and humble appreciation: a confirmation of many opportunities across four decades of public, private, professional and community service," said Dr Sultmann.
"It is for service made possible through the grace of God and because others have laid foundations, provided possibilities, been generous with modelling, empowered with trust and provided continuing support."
Dr Sultmann said his wife and family had allowed him to pursue passions and interests for decades, and that without their support there would have been limited engagement.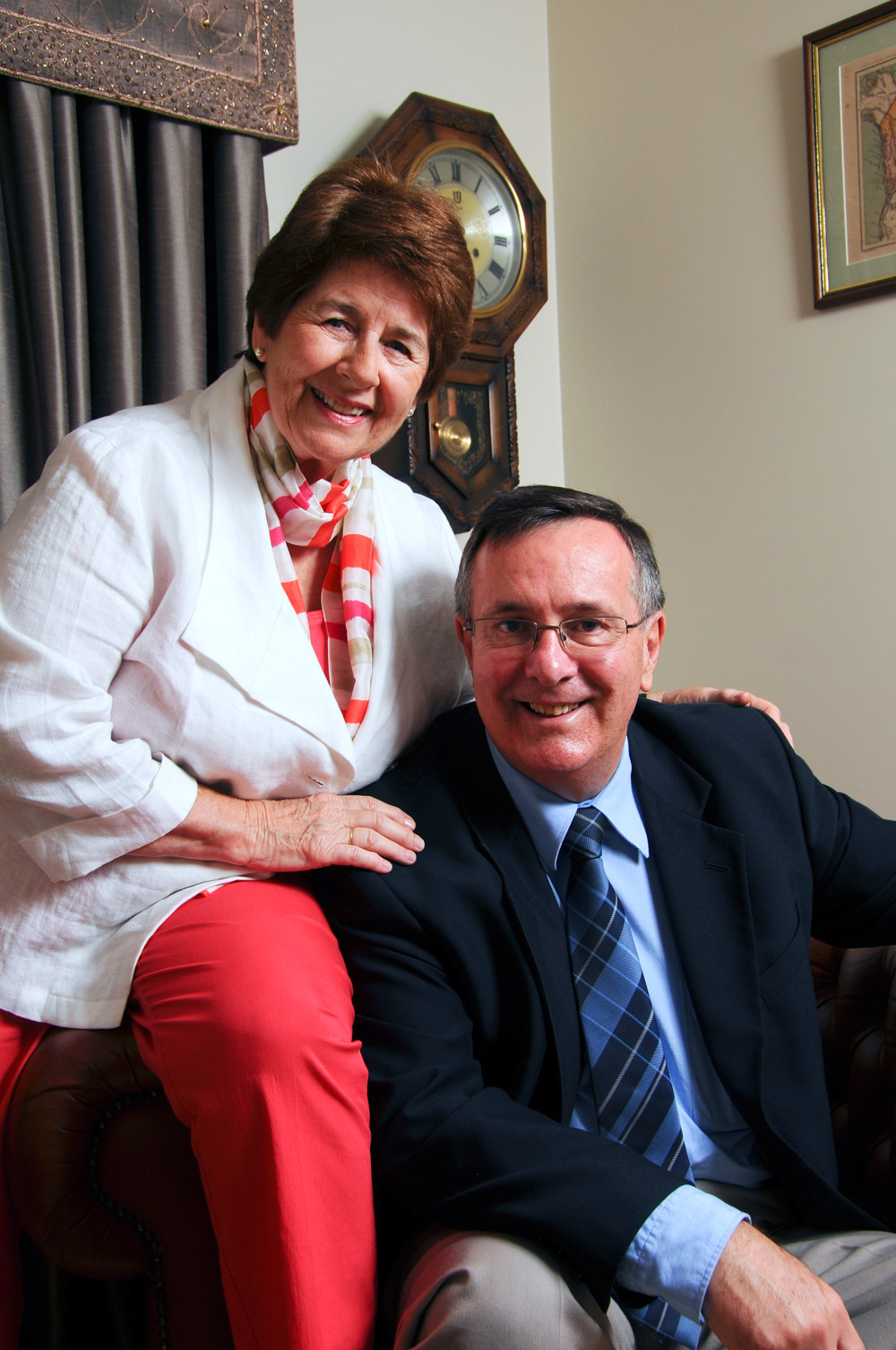 "The Honour is accepted on behalf of my family: wife, Noelene; and children Clare and Cam Stewart and grandchildren, William, Joseph and Amelia, together with colleagues and friends in education and community service professions who shared in so many privileged and diverse services."
Dr Sultmann recalled his leadership roles in Guidance and Special Education within Education Queensland, extensive service with Catholic schools across Queensland, his role as Director of Mission within Oceania for the Congregation of Christian Brothers, service at not-for-profit organisations, voluntary support in developing countries, and multiple state and national professional boards and committees.
"Significant roles and places yes; but the people, the collaborative efforts and wider community made the difference. I was the fortunate one, able to collaborate and advance incredible work already in place and always being renewed," said Dr Sultmann.
"Bishops, Religious Congregation Provincials, fellow directors of education, human services leaders all allowed me to participate, grow and offer a little more of what was helpful, authentic and supportive of a community where human flourishing was the ultimate vision."
Dr Sultmann spoke of his privileged role as Deputy Dean of the La Salle Academy at ACU where he is able to offer something back to the community through research and teaching.
"I now work more directly in support of others; endeavouring to offer some distillation of research, pursue professional writing, and supporting formation while endeavouring to be open to new learning," said Dr Sultmann.
"What a privilege this platform' offers, particularly within a national Catholic university in support of community."
ACU Vice Chancellor and President Professor Greg Craven said he was delighted with the announcement.
"A most deserved award for Associate Professor Sultmann in recognition for his lifetime service to education, and to the community," said Professor Craven.
"His outstanding and meritorious service to our university and contribution to local, national, and international communities guided by a concern for justice and equity and a commitment to serving the common good is an example to all."