Reflection: The Annunciation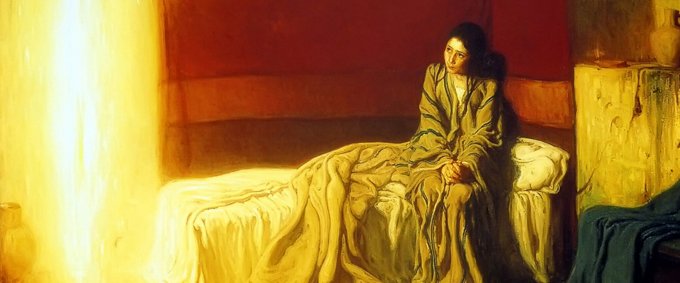 The Annunciation of the Birth of Jesus
In the sixth month, Gabriel the angel was sent from God to a town in Galilee called Nazareth, to a virgin engaged to a man called Joseph, from the family of David. The virgin was called Mary.
'Greetings, favoured one!' said the angel when he arrived. 'May the Lord be with you!'
She was disturbed at this, and wondered what such a greeting might mean.
'Don't be afraid, Mary,' said the angel to her. 'You're in favour with God. 31 Listen: you will conceive in your womb and will have a son; and you shall call his name Jesus. 32 He will be a great man, and he'll be called the son of the Most High. The Lord God will give him the throne of David his father, 33 and he shall reign over the house of Jacob for ever. His kingdom will never come to an end.'
'How will this happen?' said Mary to the angel. 'I'm still a virgin!'
'The holy spirit will come upon you,' replied the angel, 'and the power of the Most High will overshadow you. For that reason the holy one who is born from you will be called God's Son.
'Let me tell you this, too: your cousin Elisabeth, in her old age, has also conceived a son. This is the sixth month for her, a woman who people used to say was barren. 37 With God, you see, nothing is impossible.'
'Here I am,' said Mary; 'I'm the Lord's servant-girl. Let it happen to me as you've said.'
Then the angel left her.
Luke 1:26-38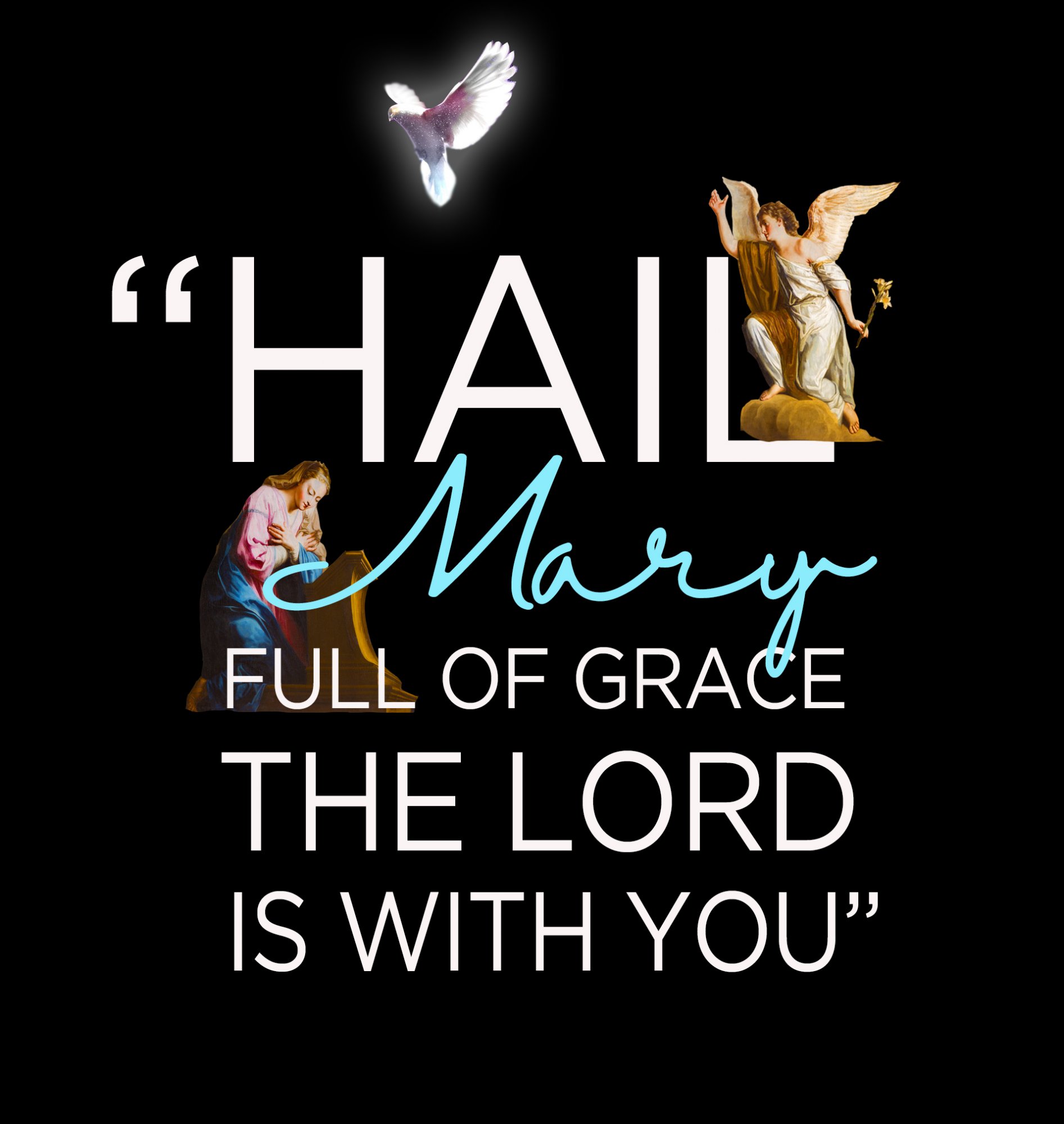 Quieten yourself down. Become alert and aware. God is Being itself, and you are a being; God is closer to you than your jugular vein. So, do what Mary did, open yourself to that Presence.
Was the annunciation just an afternoon visit from a well-dressed young man? Or might it be saying that the Presence of her God was so real and she was so receptive that the Word which was speaking to her in prayer, was able to become even more real, becoming flesh within her?
And she consented.
Mary permitted the embodiment of God, the most extraordinary event since the inception of the universe. So I ask, Am I able to make this a blueprint for my response to God? Will Jesus be made present in me, differently from Mary, but nonetheless real? Will my eyes, voice, hands, and feet bring Jesus wherever I go, and to whomever, I meet?
Can I, too, embody Jesus?
Join Archbishop Christopher Prowse and others on Sunday 18 October for the 2020 Online Marian Procession and Multicultural Mass