Set a volunteering resolution for 2019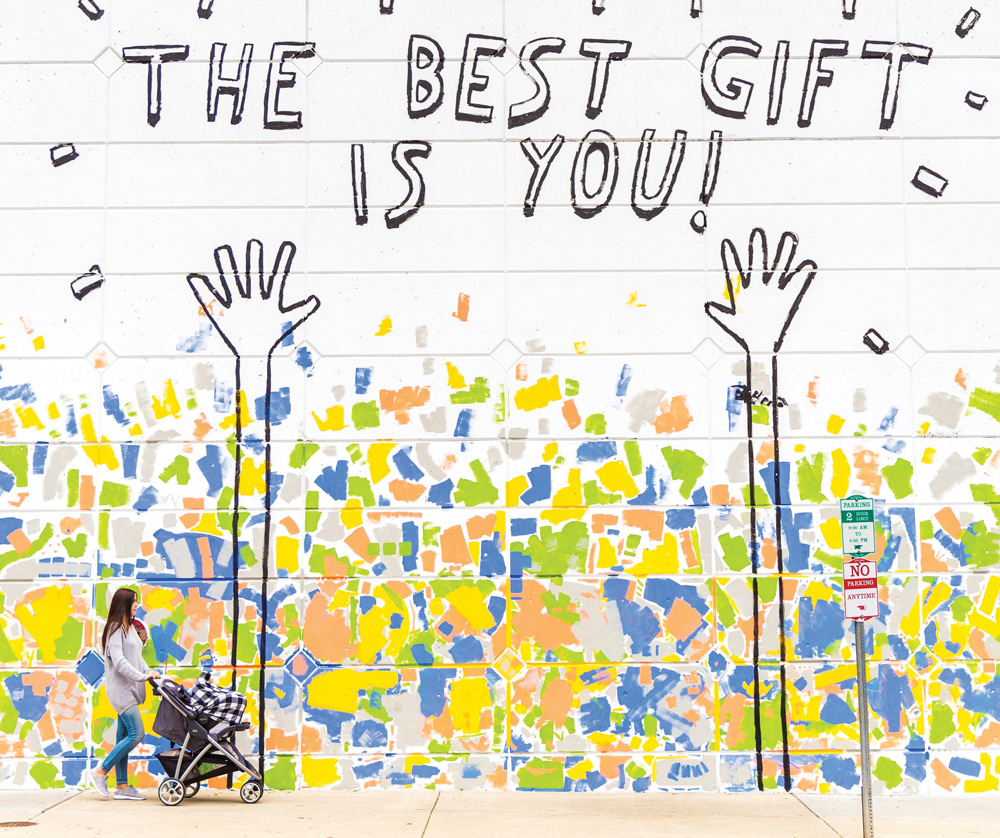 As often happens over the New Year period, many people have set resolutions for the New Year. Lose weight, do more exercise, write that book…
But how many have wondered if there was something practical they could do within the Church?
There are many organisations and groups with the Catholic Church that rely heavily on volunteers to achieve their good works. Here are a sample of a few ways you can get involve and do a bit in 2019.
CatholicCare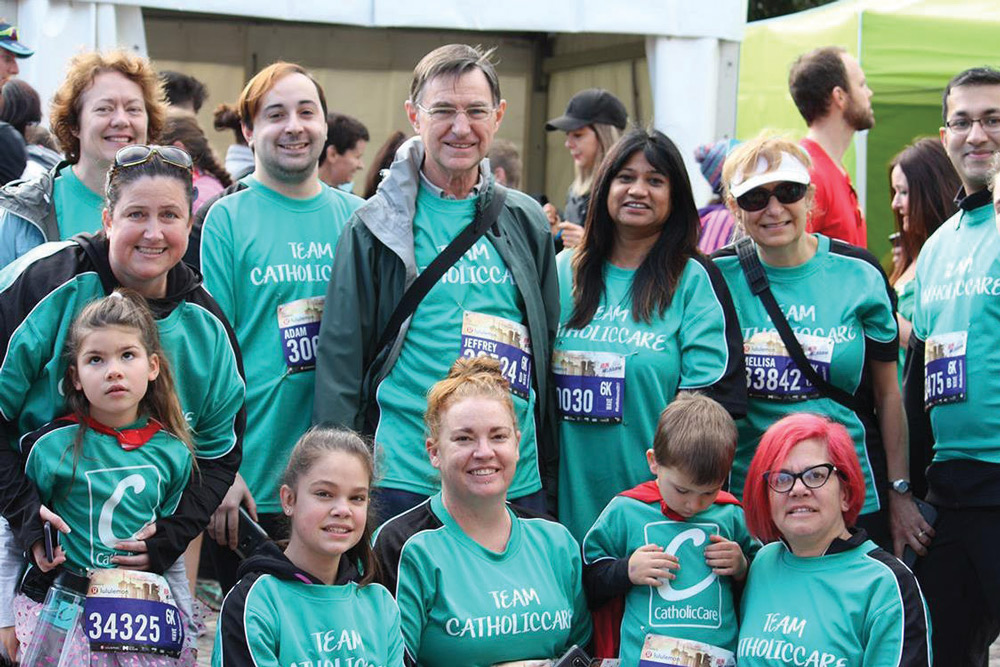 CatholicCare, previously known as Centacare, has grown from the grass roots of volunteering to the lead­ing not-for-profit community organisation we are today.
Regardless of your age or expertise there's sure to be a volunteer role at CatholicCare Canberra & Goulburn that will suit your talents, interests and busy schedule. CatholicCare has had a long history of en­gaging volunteers and to this day they continue to play a vi­tal role in many of our support and recreation programs.
Our main objective is to ensure our volunteers achieve personal satisfaction whilst making a difference in peo­ple's lives at the same time. Our volunteers are as diverse as the projects they under­take. From school students to professionals, families and retirees – all make a differ­ence in the lives of the people we work with at CatholicCare.
To find out more, please con­tact info@catholiccare.cg.org.au or call 02 6295 4300.
Your local Parish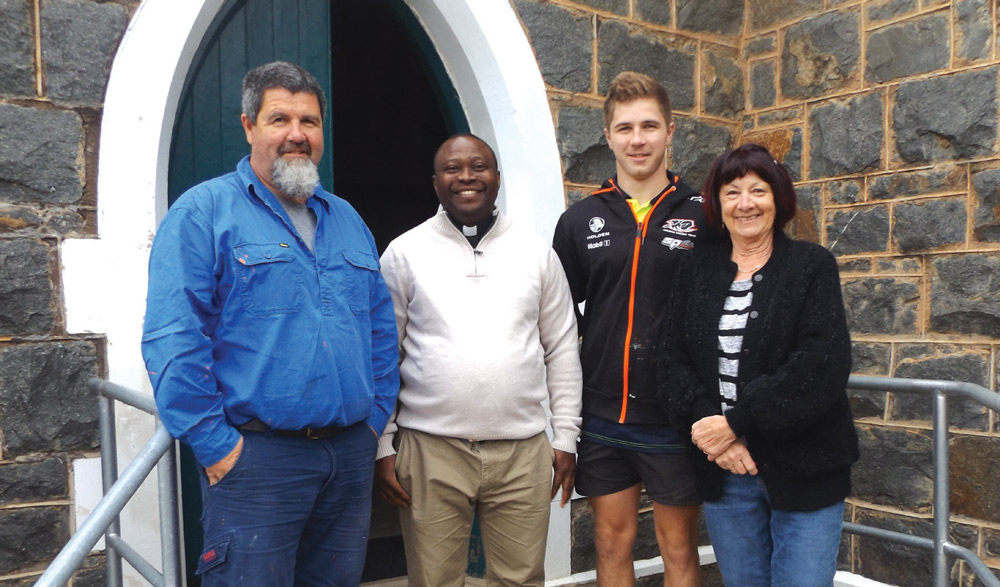 There is probably no broader job description than the potential list of tasks you can help with at your local parish. Many jobs are quite practi­cal and located at the parish office – washing cars, cooking, housecleaning, mowing lawns, assisting the parish secretary, folding bulletins…. the list goes on and on.
You may also be able to assist with local parish programs… visiting the sick in hospital, helping elderly or ill parishion­ers with shopping, preparation of meals or housekeeping. Again, it depends on the needs of the parish. We won't try to list them all here, there are too many and something for every skillset, but you may even be able to offer a suggestion for something they may not have even considered.
Getting involved helps build friendships, helps alleviate the workload of others and add a very practical component to living out your faith.
To find out more, contact your local parish priest o parish secretary and see what help they need.
St Vincent de Paul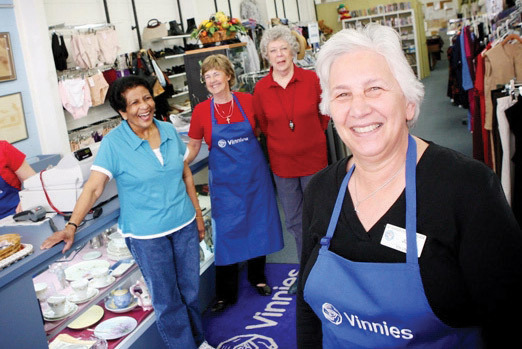 As a Vinnies volunteer you will benefit from working for an organisation that makes a real difference to people in need.
By volunteering at any of our 27 Vinnies shops across Canberra/Goulburn you will meet like-minded people, build friendships and gain new skills. Funds raised through the centres go to providing emergency relief and ongoing support to peo­ple doing it tough.
Our shops are run by experi­enced and professional retail managers who are supported by dedicated volunteers. There are a variety of roles, from retail assistants, sorters, administrators, merchandis­ers, cashiers, to the heavy lifting, driving and more specialised roles involving pricing valuables and books.
If you are interested in be­coming a valued volunteer, please call 02 6234 7348 or email at volunteer@svdp-cg. org.au.
Marymead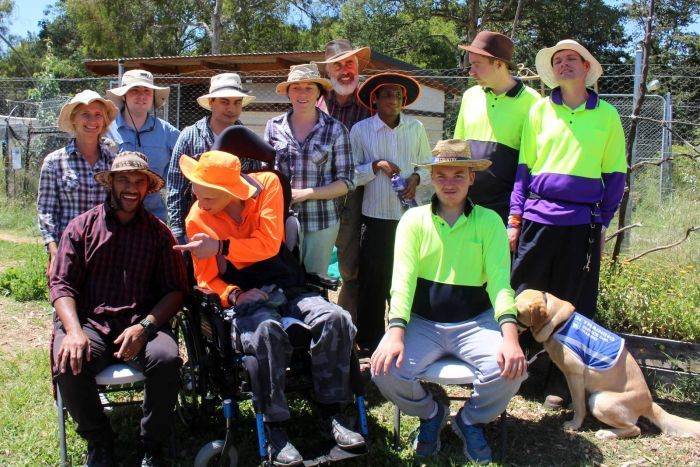 Marymead values all energy and time willingly given to help us support vulnerable children and young people. There are many ways to contribute: sup­porting our programs, fun­draising or by offering other skills that help us achieve our strategic goals. Anyone can make a great volunteer!
We aim to provide our volunteers with a fulfilling experience in a structured and safe environ­ment. Our volunteers also benefit in knowing they help us, meeting new people, and having fun! Further, Marymead loves to assist volunteers de­velop new skills and perhaps build their resume.
For more information on vol­unteering opportunities email volunteering@marymead.org.au or visit marymead.org.au/ volunteering.
Catechists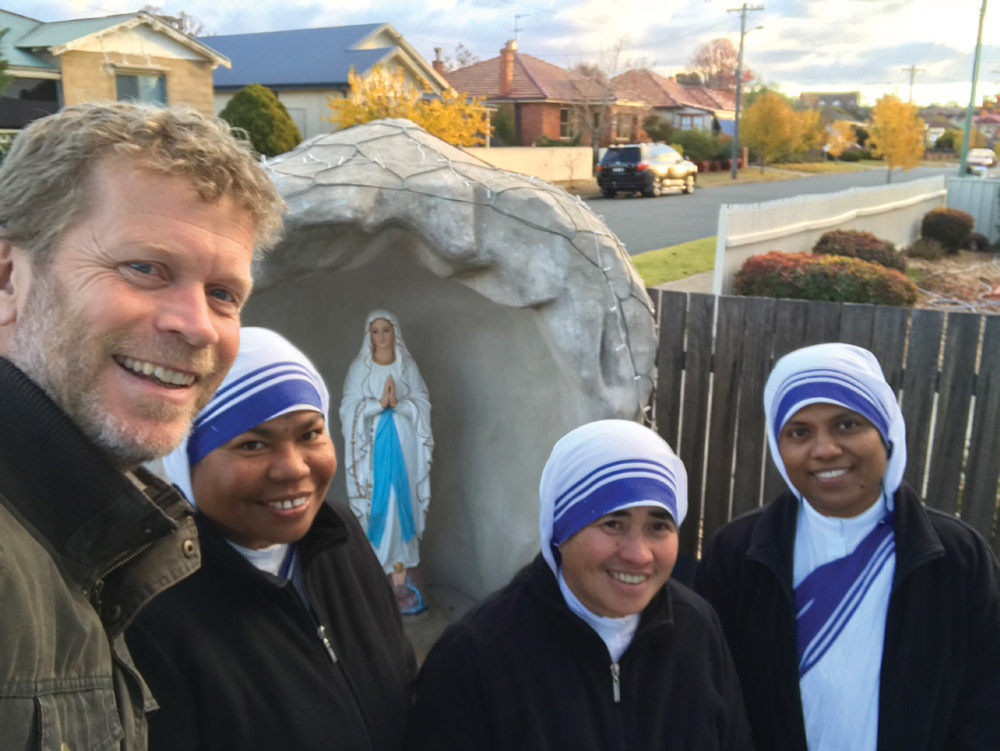 Catechists are a gift to the community. Why not con­sider becoming an Amazing Catechist, teaching scripture to Catholic students in Gov­ernment schools. Only 30 minutes/week, with plenty of support. www.amazingcat­echists.org.au
What is a catechist and what do they do? How many are there?
A Catechist is a trained volunteer who teaches Catholic students in Govern­ment Schools. 50% or our Catholic children are in state schools! We have 220 vol­unteers across the Diocese doing an epic job, they take a class for 30 minutes each week, are provided with a clear curriculum from Catho­lic life, they are trained and received regular, bi annual professional development
Who can become a cat­echist? What commitment is involved?
Any church going Catholic can become a Catechist. Classes go for 30 minutes/ week, and 30 minutes of preparation is required.
How can I find out more?
Contact Matt Ransom on (02) 6239 9832 or matt.ransom@cg.org.au.
Catholic Voice Ambassador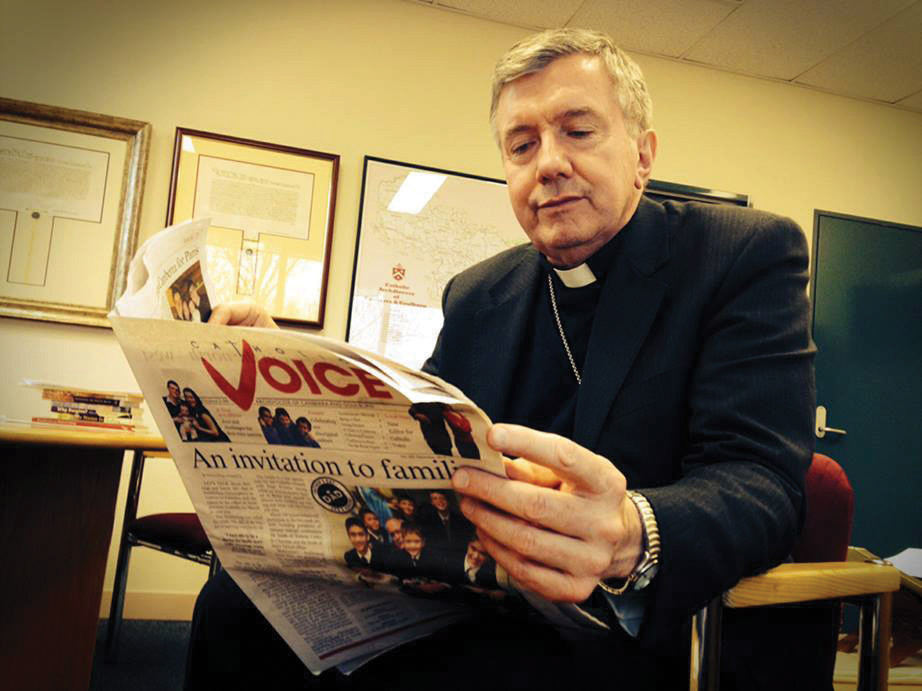 Catholic Voice Ambassadors assist in the handing out of new editions of the Catholic Voice on the first weekend of each month before or after Mass. Ideally they'll be able to point to a couple of stories they particularly like… or even tailor their suggestions to the person they are speaking to.
A Catholic Voice Ambassador may be able to provide story tips from their parish to the Catholic Voice and will also promote stories that they like online, encourage people to like the facebook page or sub­scribe to the Daily Voice email.
If interested, please email us at catholic.voice@cg.org.au.